Two weeks until the opening of the MOAC, the Handicraft Market Exhibition that every year welcomes thousands of visitors and is now a classic Sanremo summer event with free admission. The inauguration is scheduled for Friday, August 16th at 4.30pm.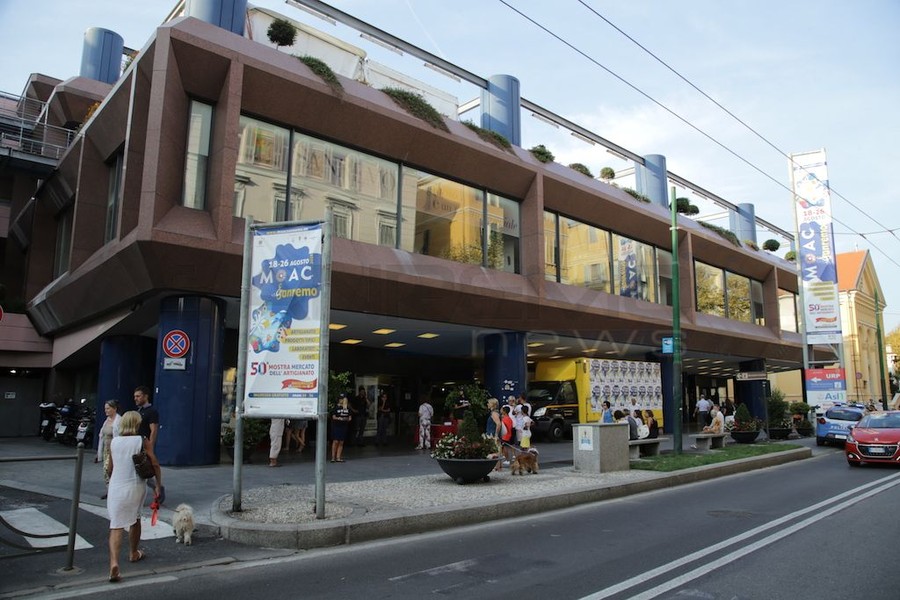 Not only the best of "Made in Italy" craftsmanship in the lanes of the Palafiori in Sanremo - with exhibitors from Umbria, Sardinia, Campania, Tuscany, Abruzzo and Liguria - but also artisans and producers from various countries of the world. Over 100 artisans will occupy the entire structure, while on the terrace overlooking Corso Garibaldi will be the area dedicated to evening entertainment events and aperitifs, with cocktails accompanied by Abruzzo skewers and grills, by Paella and Sangria, with light and Country music each evening. An educational area with LEGO games will be the paradise of children.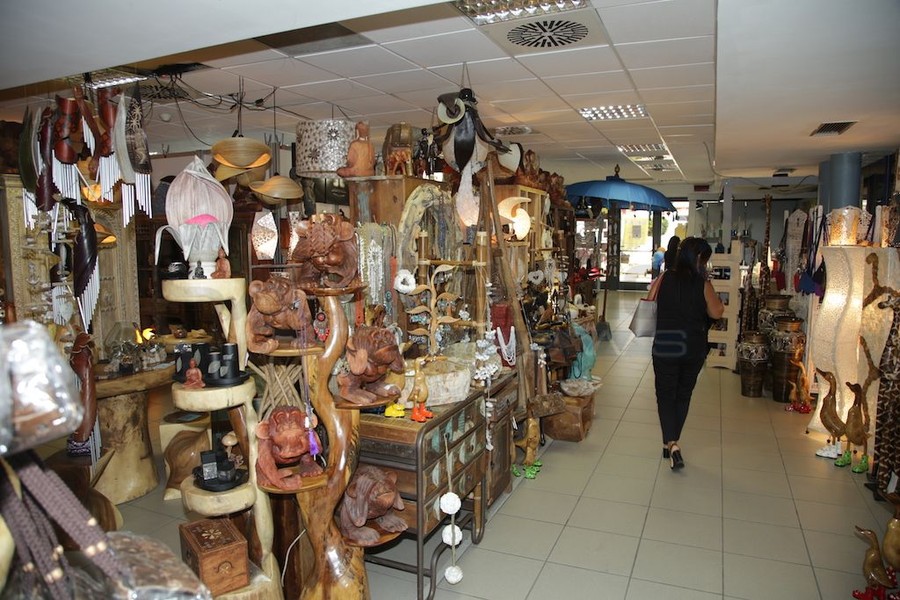 In the Event Area during the week also demonstrations of Make-up, Breech Reflexology, Massages, Body-Painting shows and female hairstyles parade. This year's novelties will be in the Museum Area with Artisan Crafts with paintings and the exhibition "The old shops on two wheels", or the activities that moved from neighborhood to neighborhood and from town to town, on bicycles specially and ingeniously prepared and outfited (milkmen, grinders, chimney sweeps, bakers, barbers, umbrella makers, fishmongers, etc.).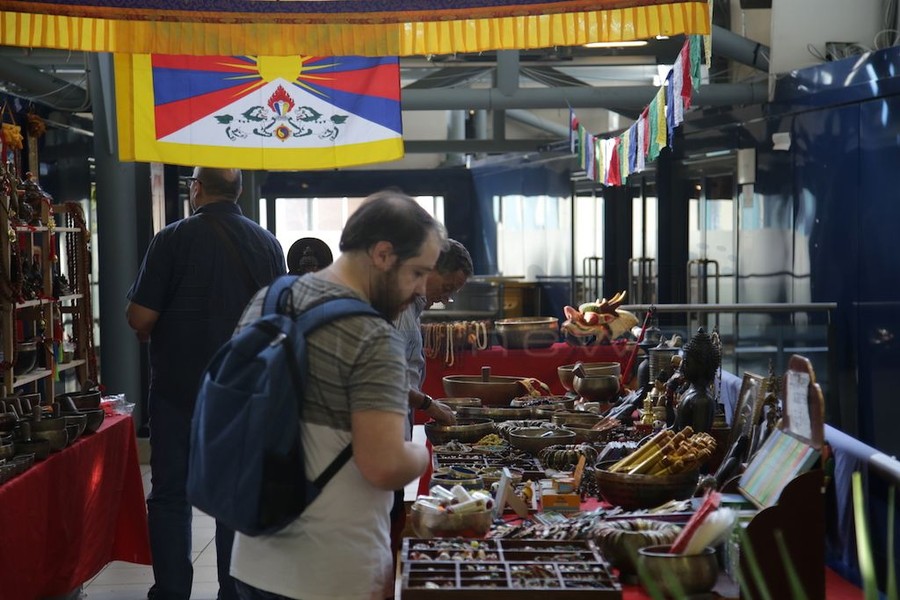 "Show Coocking" based on Ligurian products - part of the Mediterranean diet, declared by UNESCO as an intangible cultural heritage of humanity - that for 4 evenings will illustrate the recipes that will reveal the secrets of foods such as "Brandacujun", "Sardenaira", "Pan and pumata", "Flowers and mortar sauces", "Olio del frantoio" (oil of olive press) and "Prodotti da forno" (baker's products). "Salads from the world", "Craft beers" and Cocktails on the terrace every night with "Grilled Abruzzo meat", "Paella" and "Sangria".