Sapori di Primavera is a journey in search of the thousands of delicacies of this territory: from Piedmontese beef to famous cheeses, from stream fish to spices, from aromatic herbs to fine fruit, from chocolate to honey. Gastronomy and tourism meet in a festive atmosphere and welcome visitors in a hospitable territory, rich in history, culture, traditions, breathtaking mountains and unspoiled nature.
Some examples: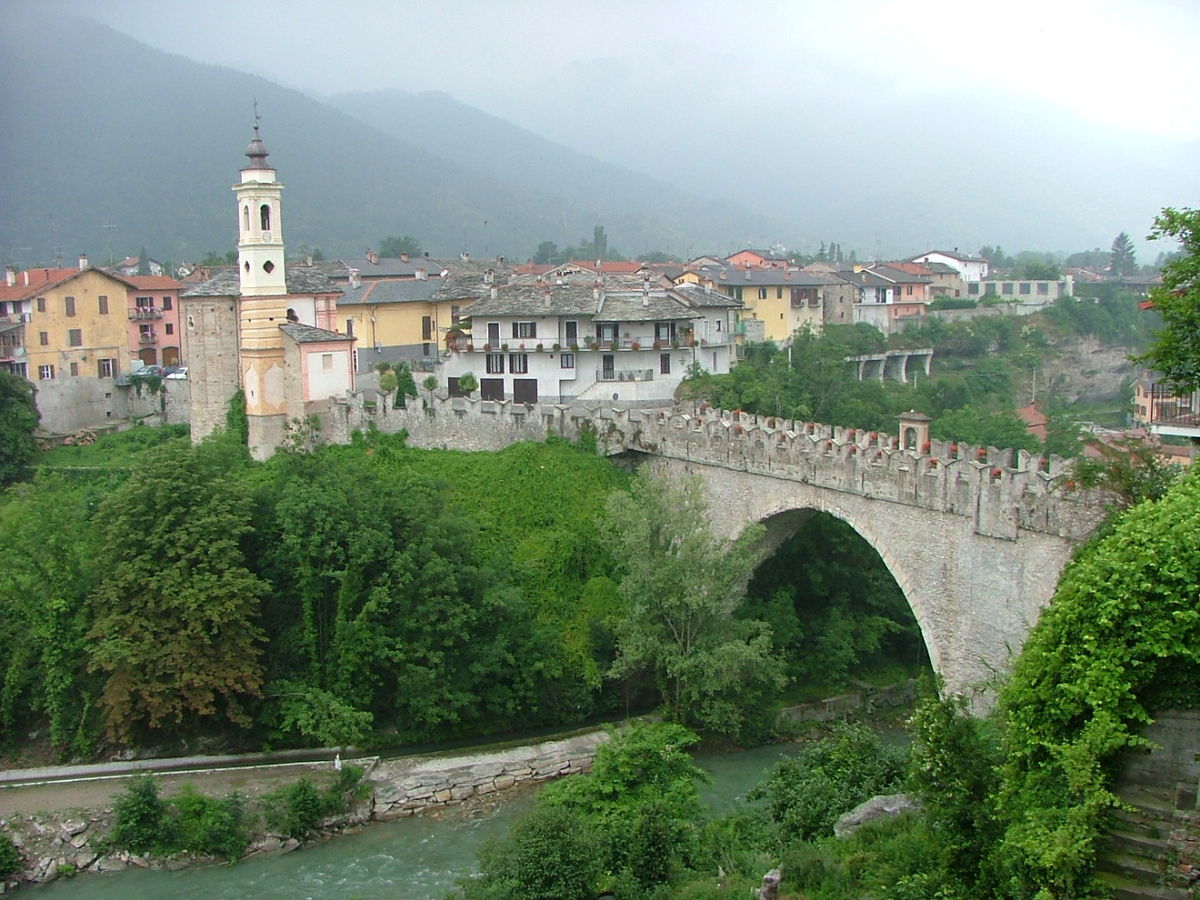 [Dronero, credit Salvatore Lombardi]
MAIRA NO LIMITS: Dronero-22 June 2019 The craziest race ever seen on a water course. Self built boats compete in speed and beauty tests on the Maira stream. About thirty crews, masked, like a carnival on the water! Saturday boat show on the Ponte Vecchio and party in the square with the presentation of the crews. Following paella and live concert. Sunday the race and the awards. Info: Amedeo +39 393 5625 551, FB Proloco Dronero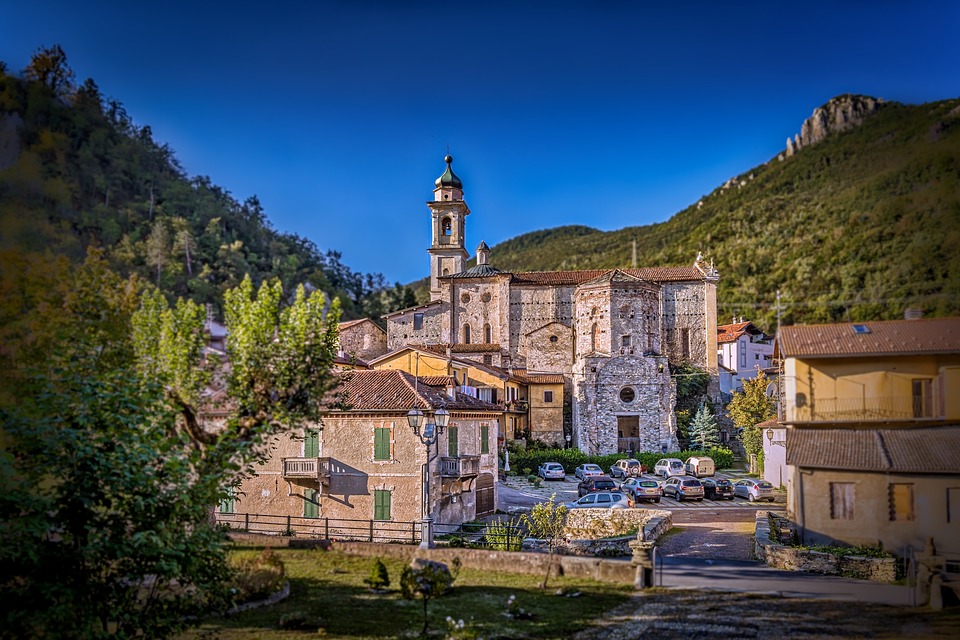 [Garessio, credit Pixabay]
SPEND A ROMANTIC NIGHT: Garessio-22 June 2019 Enogastronomic walk in the streets of the Medieval Village. The route includes stops where you can taste the local delicacies served by the best chefs in the valley. Hours: from 6.30 pm Info: Tourist Office tel. +39 338 7413 198, tel. +39 0174 803 145, turismo@comune.garessio.cn.it, www.comune.garessio.cn.it
More appointments in the file hereby.