The operation commissioned by Teo Musso, the founder of the Piozzo brewery in the Cuneo area, is played on five rooms dedicated to as many Italian specialties. And so the signs are dedicated to Focacceria Nazionale, Brace, Ciambotta, Polpetta and Semola while for the occasion Baladin has launched a new creation, the Baladin Italian Alley, a 5-degree blonde that confronts the tradition of Blonde Ale.
In the barrel of the sake:
the Baladin project signed by Teo Musso: "This project - says Musso - was born from a suggestion of travel to London in search of new trends in catering. We have been offered these spaces and in a few weeks we have decided to accept the challenge".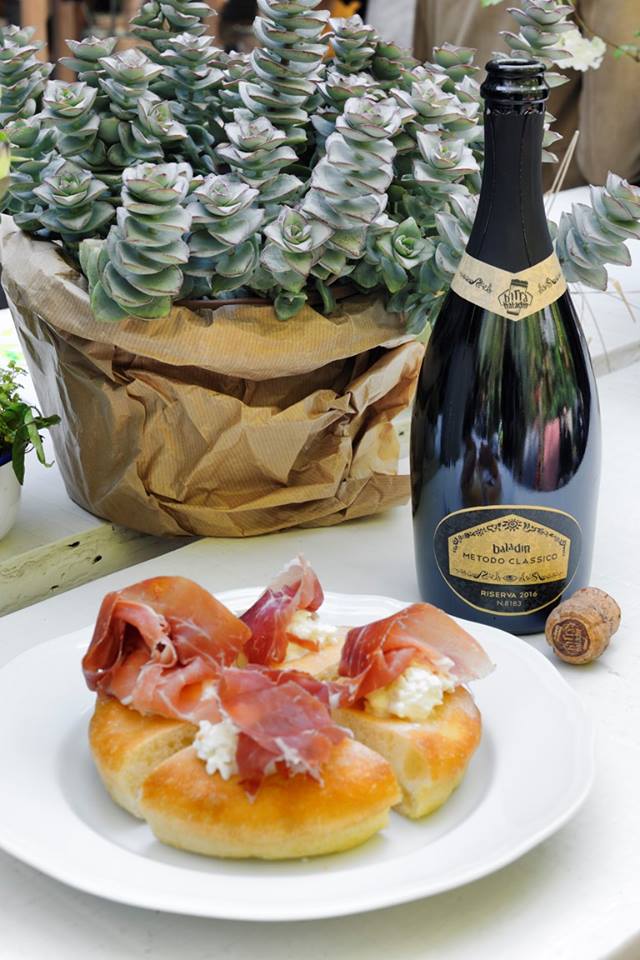 [Credit Facebook site]
For Baladin, the company that opened the craft beer market in Italy, this is not the first investment abroad. Ten years ago the choice to open Ryad Baladin in Essauira, last year instead, the inauguration of a boutique hotel in Zanzibar.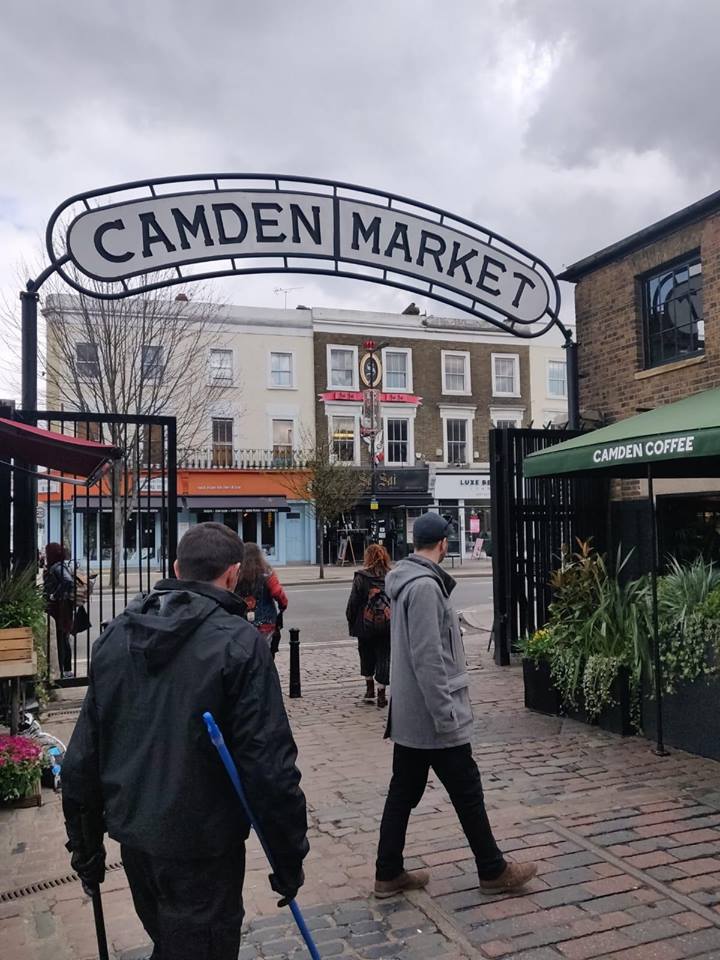 [Credit Facebook site]
The idea in the heart of London's most "freak" market is to dedicate an entire alley to the Italian tradition in a high-quality and street food version. An Italian alley, "a real showcase dedicated to Italian taste" says Teo Musso who together with VNK has set up Italian Revolution, the company that operates on the English market.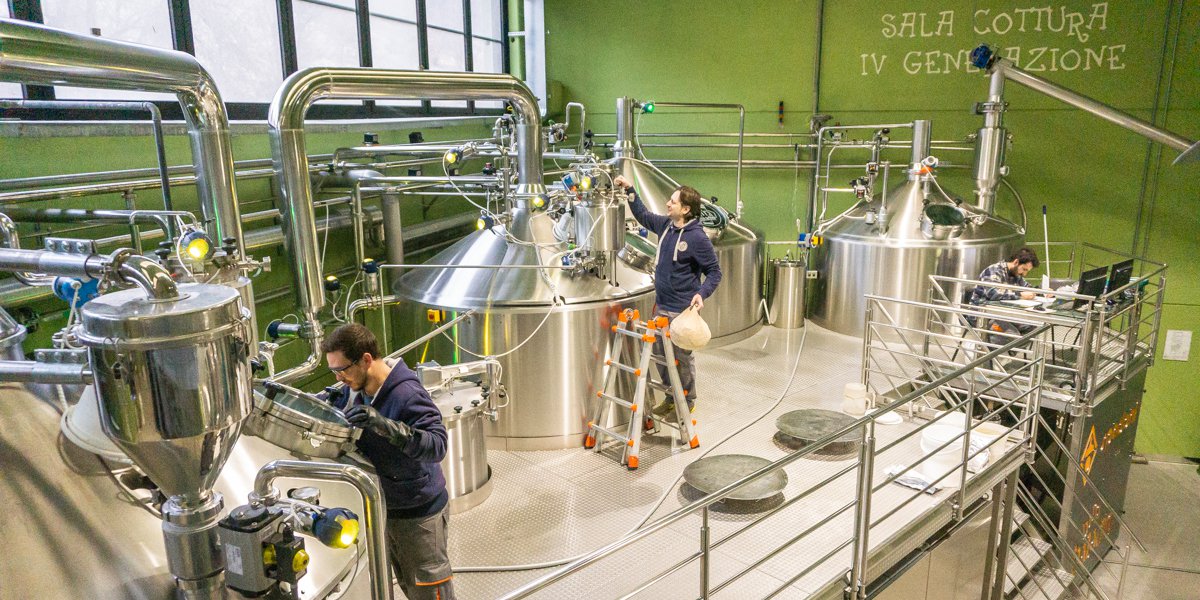 [Credit Facebook site]
Connecting the five arches there is the space in the street to live in freedom and in sharing throughout the day, from 11am to 9pm: everyone will be able to decide the own kitchen preference which can then be consumed on tables outside.