The Museums of Strada Nuova in Genoa present a preview of an extraordinary series of burin engravings by Albrecht Dürer, one of the most important masters of the Northern Renaissance and unsurpassed protagonist of this particular technique; his art has crossed the borders of his native Germany, becoming a reference point for painters, designers and engravers of the whole of Europe even in the following centuries.
[Fortunaengraving]
The works on display are part of a private collection of engravings by great masters of the past, which a learned and astute collector has put together over the years with passion and determination, which continues to grow and which he intends to assign to the Drawings and Prints Cabinet of Palazzo Rosso: currently over two hundred sheets by some Italian artists - including Grechetto, Giambattista Tiepolo, Giandomenico Tiepolo - but above all by German artists of the early sixteenth century, such as Albrecht Altdorfer, Hans Sebald Beham, and in particular by Albrecht Dürer ( 1471 - 1528).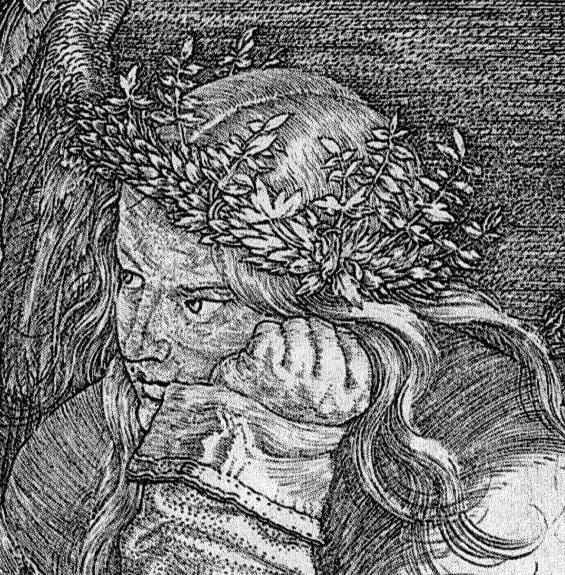 [Melancolia, detail]
Approximately 54 burins and 2 etchings will be exhibited covering the entire artistic process of Dürer, from the first prints in which he is influenced by the previous Nordic masters, to the works in which we recognize the creation of the artist's personal style, full of symbolic meaning and technical virtuosity. Thus we pass from works like "The Holy Family with the Dragonfly" (1495 c.) or the "Young Woman Undercut by Death" (1495 c.) to "The Great Fortune" (1501 c.) or "The Witch Rides a Goat "(1505 c.), where you can observe the thematic changes and the evolution of the style, up to the great masterpieces appreciated all over the world. It is an exceptional collection for consistency and quality, truly unique in the panorama of private and public collections of this artist at such level.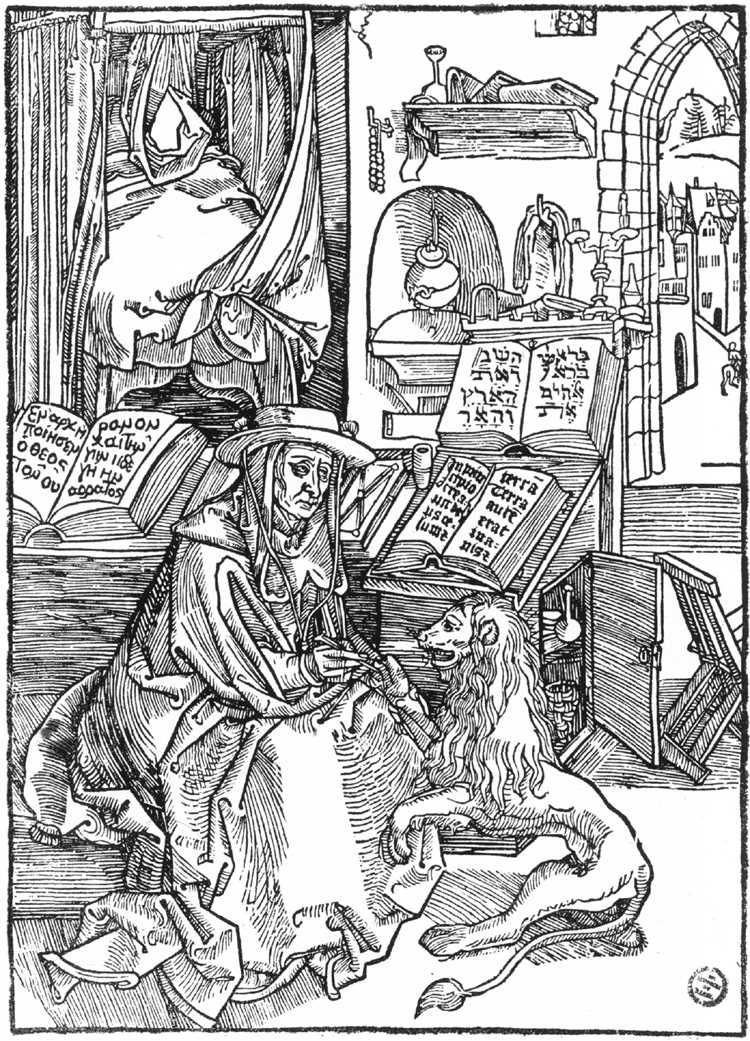 [Saint Jerome]
The exhibition will open to the public until June 30, 2019.
During the period of the exhibition, guided tours, workshops, insights and itineraries in the city will be organized, in search of the signs of Dürer's influence on local artists.
The visit to the exhibition is included in the entrance ticket to the Strada Nuova Museums: (full price € 9.00; reduced rate € 7.00 for disabled people, over 65 years, affiliated and groups; free for EU citizens from 0 to 18 years, Sunday for residents of the Municipality of Genoa, for people accompanying disabled persons.
Hours: Tuesday to Friday 9 am-7 pm, Saturday and Sunday 10 am-7.30 pm, closed on Mondays.