It's also a major event in Europe due to its unique atmosphere at the Antibes' port, its attendance, and especially the quality of artworks which are presented during this event.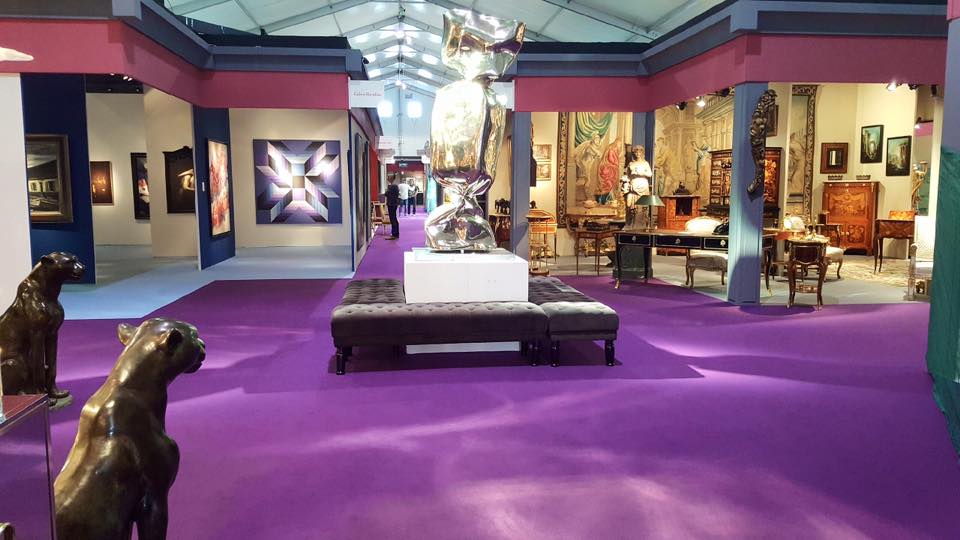 [Credit Facebook site]

This is why, every year, almost 25 000 amateurs, art lovers, collectors of antiquities, antique jewelry, master's most renowned paintings, come to visit the Antibes Art Fair.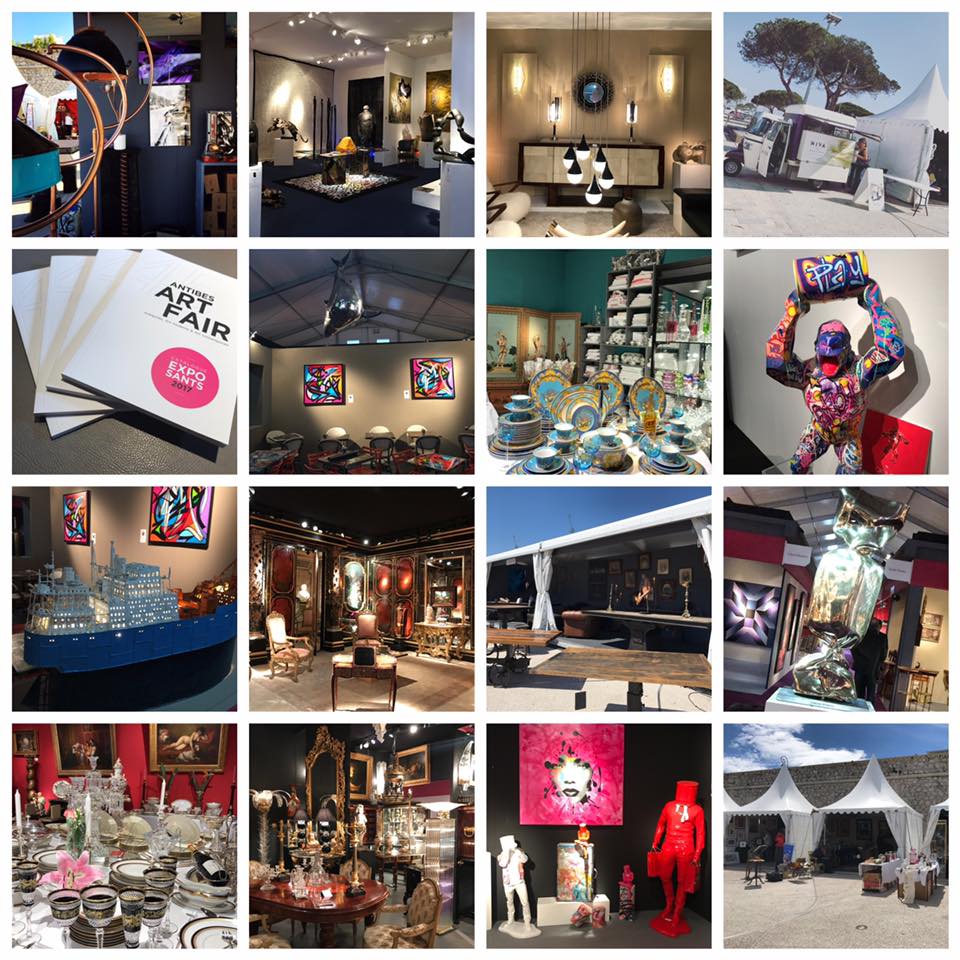 [Credit Facebook site]
Specialists know that it is here they will find some of the most beautiful pieces currently on the art market.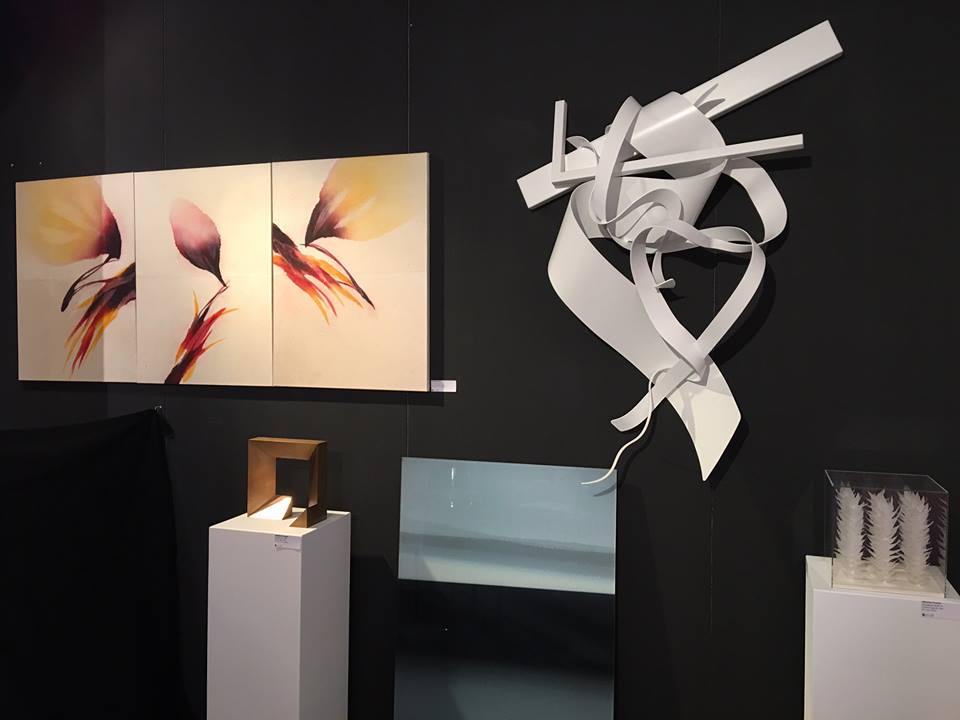 [Credit Facebook site]

Every year, the organizers of the Antibes fair select french and foreign exhibitors who are leaders in their specialities. Thus together, in the same place, the most beautiful creations in all sectors are gathered: furniture, artworks, decorative objects, lighting, carpets, antique jewelry, tableware…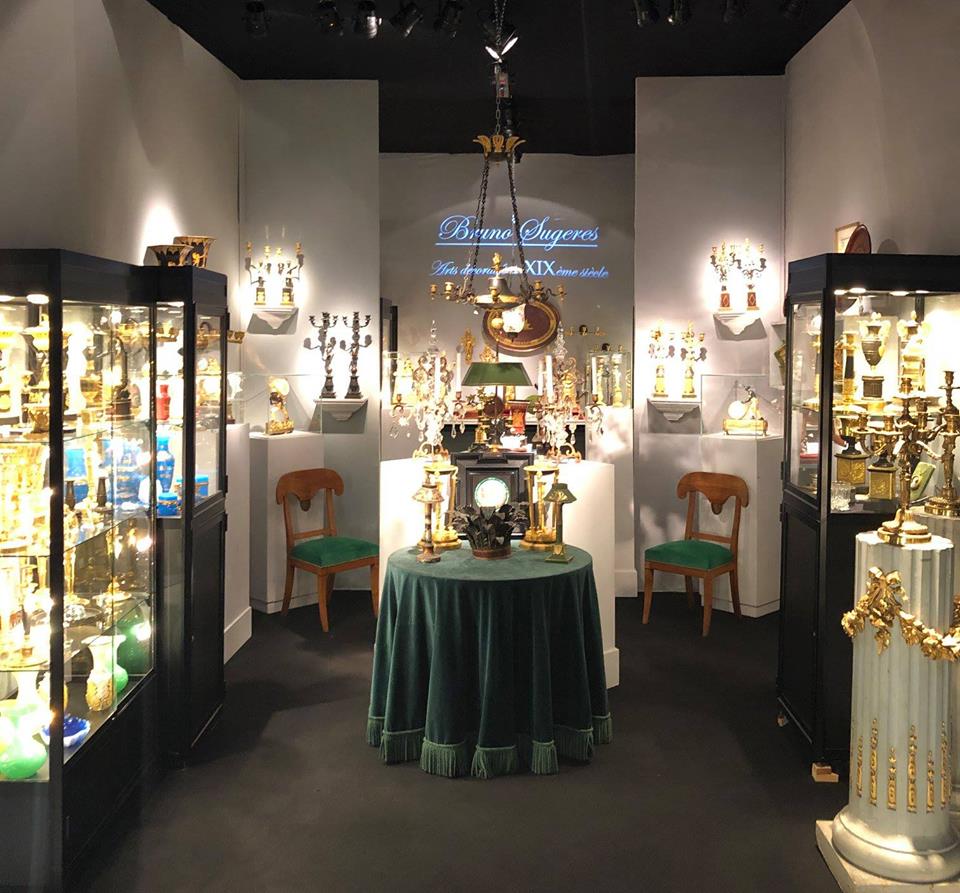 [Credit Facebook site]
From April 19, 2019 until May 2, 2019
Esplanade du Pré des Pêcheurs