Culture, entertainment, taste, artisan excellence, entertainment and solidarity, are the ingredients of a real and Royal Christmas seasoned with a rich billboard of exciting events, in a Christmas atmosphere that will make children and adults dream every day for three weeks.
So many news of this year to discover but we reveal the largest. All visitors can venture into the Route of emotions in a forest populated by the characters of the story of Santa Claus that will make the children wonder which are the important gifts to ask Santa Claus, through the discovery of all the emotions. Do not worry for those who could not write their letters because the post office with its elves are ready to help you in the royal stables, where you will be surprised even by the reindeer in natural dimensions.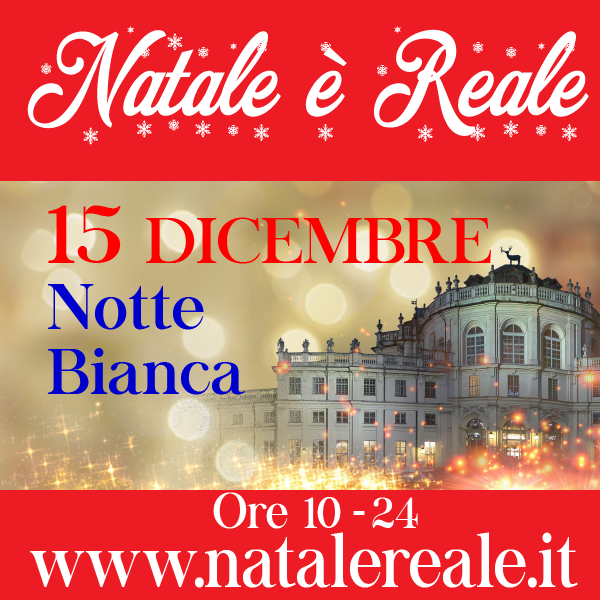 Imposing will then be the Village of the elves in which children will compete in creative workshops, to create delicious and ecological Christmas works and will be involved in many activities. Do not miss the exciting performances of the musical and circus theater comedy that will enthrall you with two unpublished stories set in the Palazzina.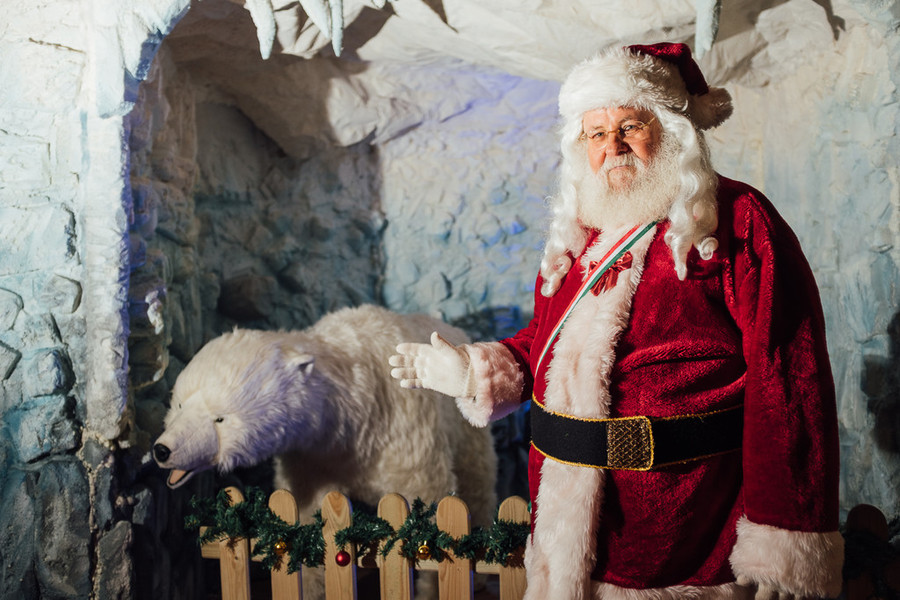 In the suggestive atmosphere of lights, perfumes and decorations, visitors will hunt for original gift ideas in the wonderful indoor market, unique in Piedmont, also for the excellence of artisans and gastronomy not only from Piedmont, all covered and heated, so they can be delighted in the taste of the traditions, the Christmas delicacies at the great Corte del gusto, among delicious brunches, lunches and dinners of Christmas wishes with live music. And for those born in December it will be possible to celebrate even a special birthday!
But what is Christmas without the crib? It will be doubled and assorted of expressive characters and mechanized settings that faithfully reproduce reality. In the idea of ​​being able to spend a happy and interesting Christmas day, between attractions and street Circus performance; an important stage of the magical tour will be the visit to the Royal Residence Museum, where the dream becomes reality in a unique architectural setting, Unesco heritage and among the few dog friendly.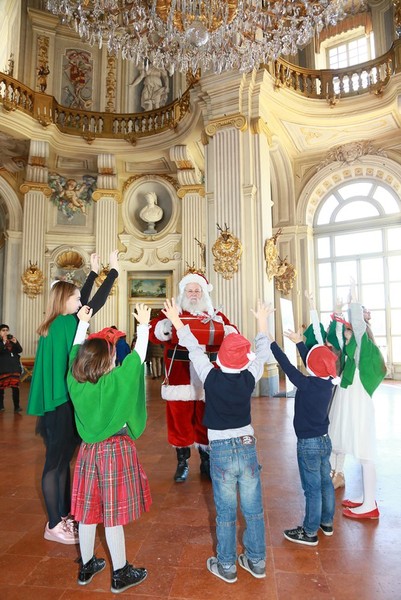 Christmas is Royal is solidarity to allow everyone to rejoice: because for us Christmas is every day.