More than 1,000 boats are on show, from the four traditional areas: sailing, outboard engines and inflatable boats, powerboats and motor yachts. The latest products of the national and international nautical industry will be displayed along a refurbished itinerary with new docks and dedicated areas.
Six days of "Sea Experience" where you can try out the latest products in the open sea or get involved in challenges and events organised for visitors.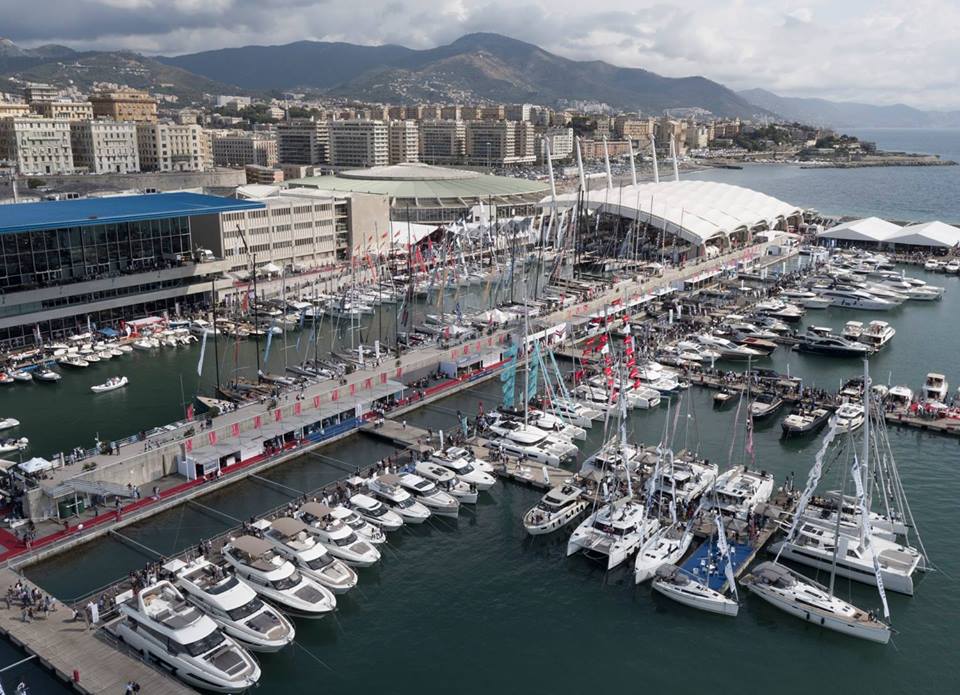 [Credit Facebook site]
One key event will be the "Big Game Tournament", where sport fishing fans will board breath-taking fishing boats and measure their skills with cutting-edge equipment. Excitement is also guaranteed for lovers of diving, swimming, rowing, canoeing and surfing.
All this seasoned with top quality hospitality, made possible by the renewed partnership with Eataly, in a unique setting: Genoa, with its artistic treasures and events that will bring the city to life.
More info: salonenautico.com/en/