Palchi Reali is an event where theater and culture meet the Piedmontese architectural heritage in order to enhance each other and make themselves known by a large audience.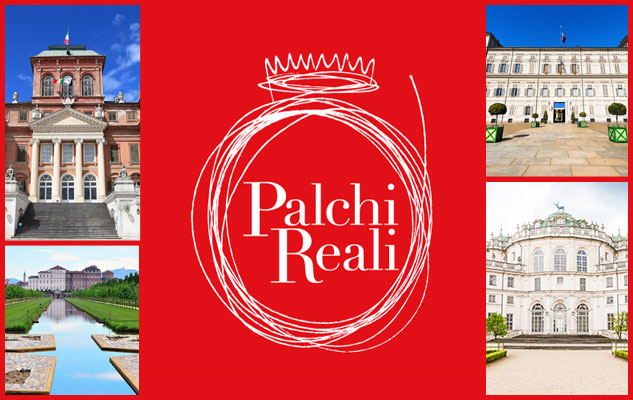 Stages of the rich programme schedule of Palchi Reali 2018 will be 5 real Piedmont residences (Royal Museums Turin, Reggia di Venaria, Stupinigi Hunting Palace, the Castle of Agliè and the Castle of Racconigi).
The rich calendar will take place from 11th June to 15th October with over 65 days of entertainment and more than 1,000 artists involved. Moreover, from 29th June to 25th August on Fridays and Saturdays, there will be the prolonged openings of the Reggia di Venaria and the Gardens with performances of dances and videomapping shows, accompanied by moments of music and relaxation with special admission ticket.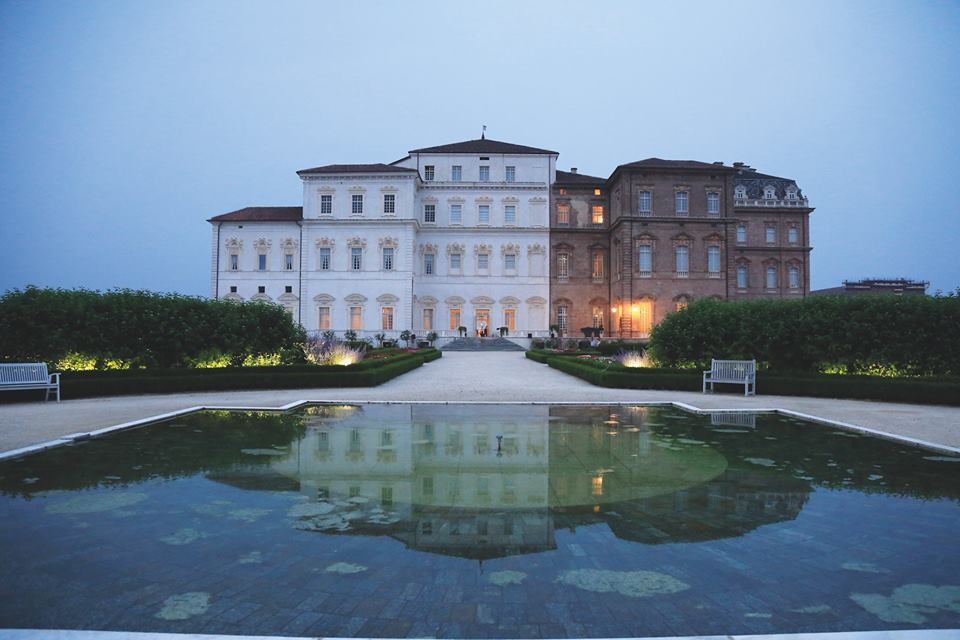 [Reggia di Venaria, credit Facebook site]
Timetable: 10:00 am - 11:00 pm
Locations: Turin and Piedmont
Price: Varies depending on the event
Other information www.palchireali.it