At the Corkscrew Museum you will find new accessories and new models of corkscrews for sale, as well as a wider and richer selection of wines, grappa and vermouth. Alongside the exhibition of antique corkscrews, 100 bottles of grappa by Romano Levi from Neive are on display, because his hand-drawn personalised labels make them unique: we have just got several rare precious ones from the Griva Collection and we are proud to have them on show at least until the end of 2018.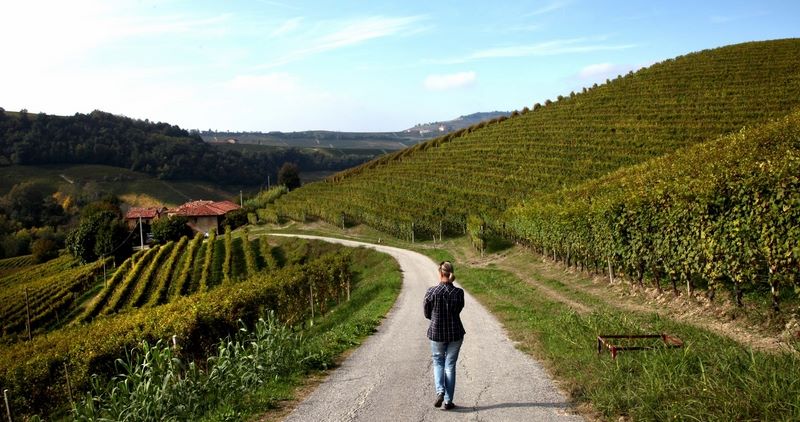 [Credits Facebook Site]
At the restaurant wine-bar Barolo Friends a new menu and a new wine list combine the local tradition to curious variants, which you can find on www.barolofriends.it; if you decide to stay a little longer among the UNESCO world's heritage hills, you can choose one of the Barolo Rooms (www.barolorooms.it), that will cuddle you in a peaceful relaxing corner a few steps from the castle.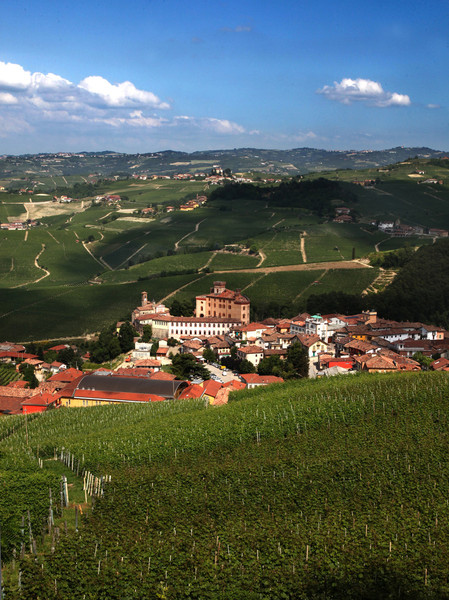 [Credits Facebook Site]
In March our wine shop Vini&Vinacce (via Roma 48, Barolo) will start hosting the wine tasting of great Barolo producers every weekend from 10 a.m. to 5 p.m.: on Saturday 10th and Sunday 11th Giovanni Sordo, on Saturday 17th and Sunday 18th Poderi Colla, on Saturday 24th and Sunday 25th Mauro Veglio. Don't miss this opportunity!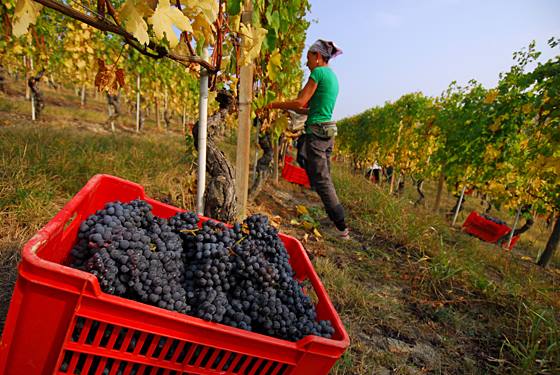 [Credits Facebook Site]
When you are here, on top of the possibility to visit wine cellars in the village, you can discover the surprising rooms of the Wine Museum in the Castle Falletti, where you can also enjoy delicious tastings of chocolate and Barolo Chinato on every Sunday in March... Is this not enough to plan your visit? See you soon!
Piazza Castello, 4 - 12060 BAROLO (CN) ITALY
Tel. +39 0173 560539 - Fax: +39 0173 560539