The first Euroflora took place in 1966, this edition will be the eleventh and it will be organized with a new and spectacular format.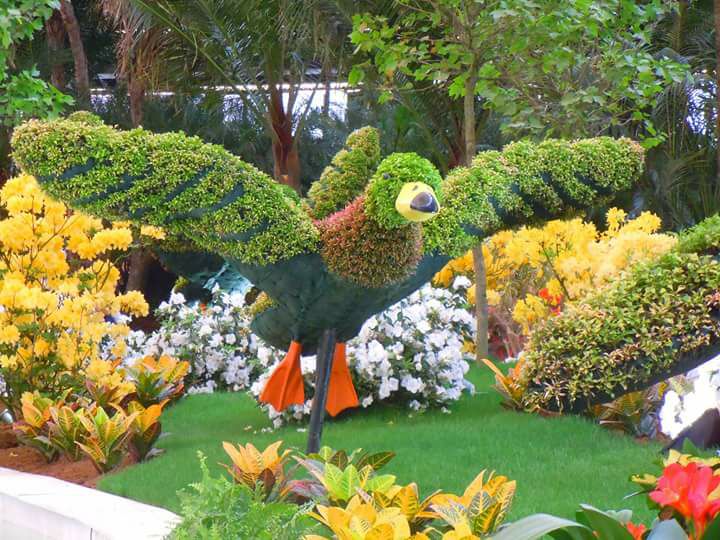 [Credits Facebook Site]
Each visitor will be able to invent his own itinerary by following his favorite route: EUROFLORA visual experience, EUROFLORA perfume path, EUROFLORA exaltation of nature, EUROFLORA dance of flowers and musical notes.
Euroflora is the most important among the European floralies, recognized since its first edition, in 1966, by the Association Internationale des Producteurs Horticoles, it is part of the Association of International Floralies. This edition - promoted by the Municipality of Genoa in collaboration with the Liguria Region and the Chambers of Commerce of Genoa and the Rivieras and the support of the investee companies - is part of the European year dedicated to the protection of cultural heritage.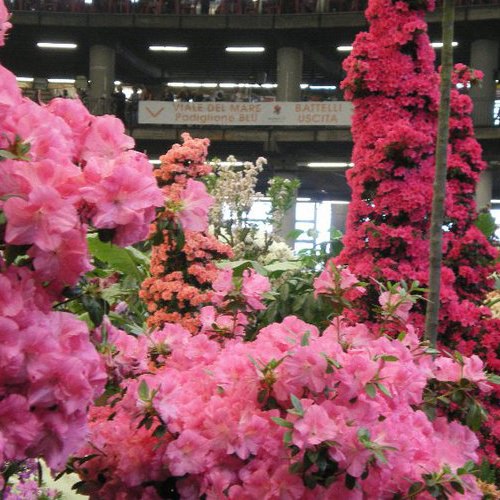 [Credits Facebook Site]
Useful information
Opening hours to the public: Euroflora will be open every day from Friday 21 April to Sunday 6 May from 9a.m to 19.30p.m.
Entrance tickets: Tickets can be purchased exclusively on pre-sale on line from February 10th on the website www.euroflora2018.it and they will be available in the network of Best Union Vivaticket points and in the affiliated travel agencies. Other sales points in the city: Palazzo Ducale ticket office and, starting from Fiera Primavera, at the Fair.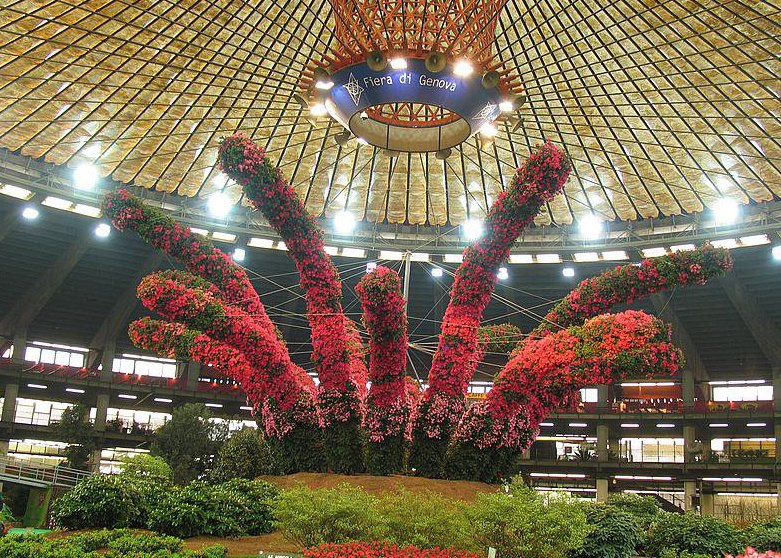 [Credits Facebook Site]
How to reach Euroflora: The Nervi parks will only be reachable by public transport. In the city area, parking lots will be set up in the Kennedy's square and areas inside the exhibition center with shuttle services to the railway stations to reach the event. The frequencies of the trains to and from Nervi and of the buses in the times of the event will be intensified.
More information: www.euroflora2018.it