The 86th International White Truffle Fair in Alba chooses the tree as a symbol for its 2016 edition, a tribute to mystery and respect for nature that, at the tree's roots, creates the most precious produce: the truffle.
The International White Truffle Fair - listed by the New York Times as one of the places "Where Foodies Should Go in 2016" – runs for 8 weeks, from October 8th to November 27th, longer than last year's edition.
Two intense months to promote the white truffle during its peak harvest time and Langhe, Roero and Monferrato during one of the most active season for culture, tourism, food and wine.
The Alba Truffle Fair, this year, is also an environmentally friendly fair, intentionally reducing its impact through waste reduction, increasing waste separate collection, raising awareness about sustainability and promoting circular economy for years to come.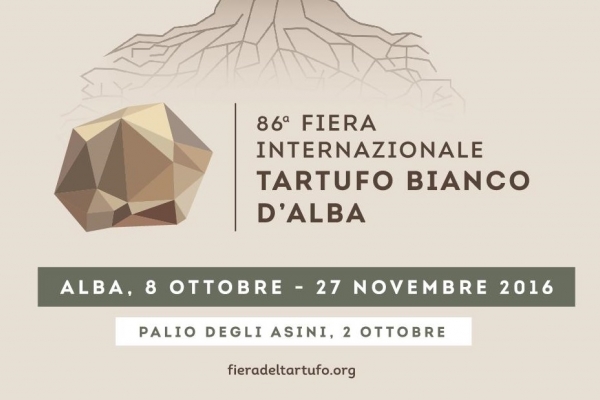 The Truffle Market - running for the whole duration of the fair - is the perfect destination to learn everything there is to know about the truffle. Every truffle on sale has been checked by a special commission and is sold directly by trustworthy vendors and local truffle hunters.
The large space hosting the Truffle Market is also home to AlbaQualità food stands and wine exhibition - wines from Langhe and Roero and other delicious food products can be found here.
Special Opening Days October 31st, November 1st
Saturday and Sunday: 9am-8pm

The Donkey Palio has become an opportunity for rivalry between Alba's districts, or borghi through a race - held with great care for the animals' welfare. It always takes place on the first Sunday in October, when the districts compete for the Palio cloth and for the procession prize. Medieval life is re-enacted through a parade to the sound of trumpet blasts and drumrolls, accompanied by banners and flags.
Program - Sunday October 2nd, 2016
Assignment of donkeys to districts
Piazza Risorgimento, 10am
Medieval Procession
Old town, starting from Piazza Michele Ferrero, 2.00pm
Donkey Palio
Piazza Medford, 3.00pm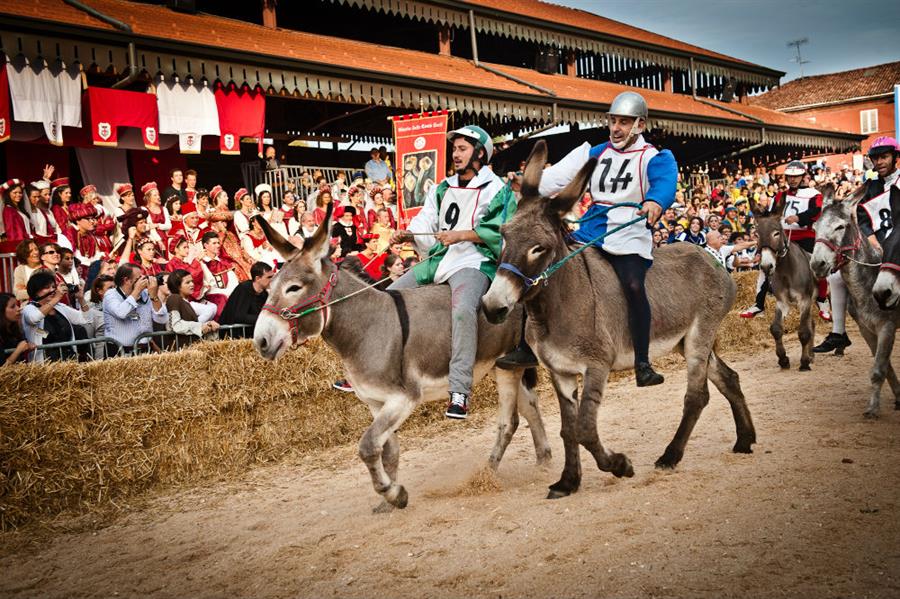 For more information: Fiera del Tartufo website