27 Piedmontese parks give life to the fourth edition of Parks to be enjoyed: these are the numbers of the initiative that will bring the products of throughout Piedmont to the table, from May to September. Objective of the initiative, to spread the importance of biodiversity also from an agro-food point of view. Twenty-seven protected natural areas that, from the small inn to the elegant restaurant, will accompany lovers of good food and nature, to discover the local gastronomic excellence.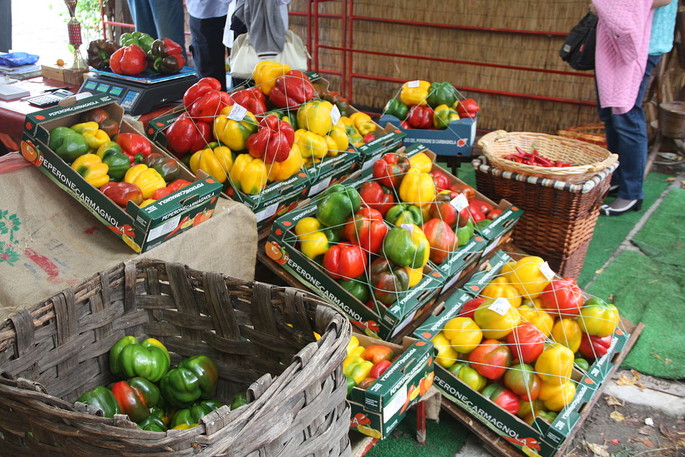 [Carmagnola pepper]
Renowned products such as Carmagnola pepper, purple potato and trout or niche products such as Stupinigi red celery, Cerrato d'Asti tomato and rose syrup at the fore.

This year Parks to be enjoyed will also highlight and give visibility to local producers who, with expert hands, preserve and cultivate traditional raw materials that then skilled cooks transform into simple, but tasty recipes or delicious and elaborate dishes.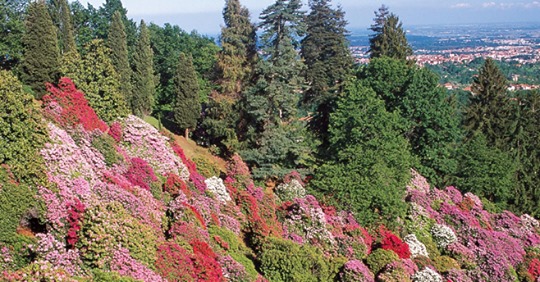 But having nature at heart also means limiting waste. For this reason, as every year, in the premises adhering to the initiative, customers can ask the restaurateur for the practical eco-box "Avanzo & Mangio"(leftover and eat) to bring home what is left in the dish.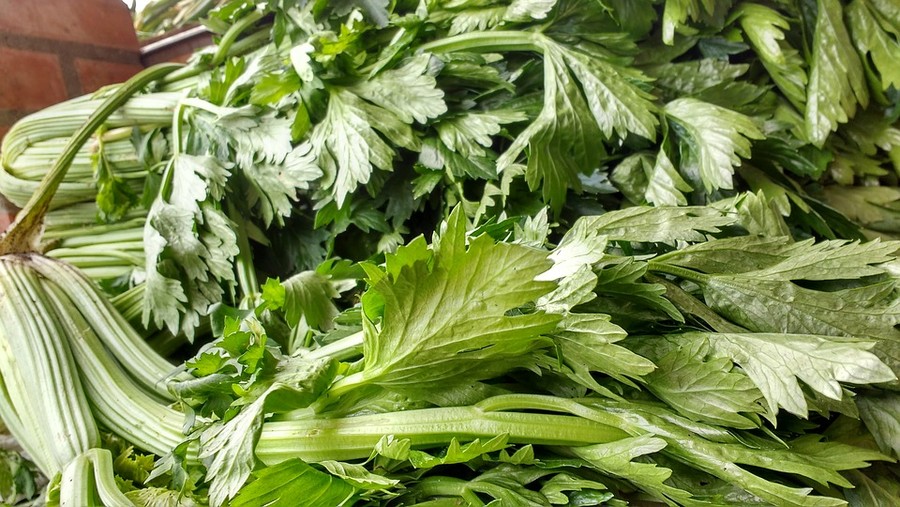 [Stupinigi red celery]
Launched again this year on May 24th, on the occasion of the European Day of Parks, this year "Parks to taste" will last until September 29th: a wide period during which you can experience the refinements of the menus born from the close collaboration between producers and restaurateurs and seize all the value of "biodiversity at the table": this too, a treasure guarded by the protected natural areas of Piedmont.