An extraordinary setting will host the 1st edition of @kingofcastlexcu!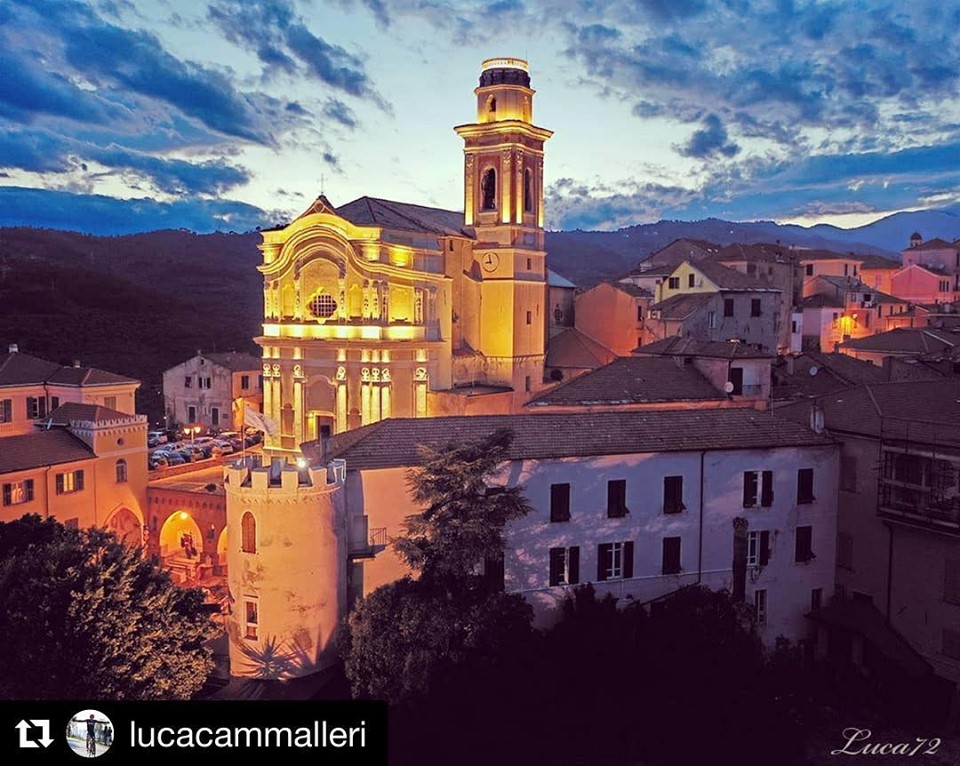 [Credit Facebook site]
The mountain bike race in the alleys, "carruggi" and stairways of Diano Castello!
Appointment the next 29th June, at 8.30 pm the start !!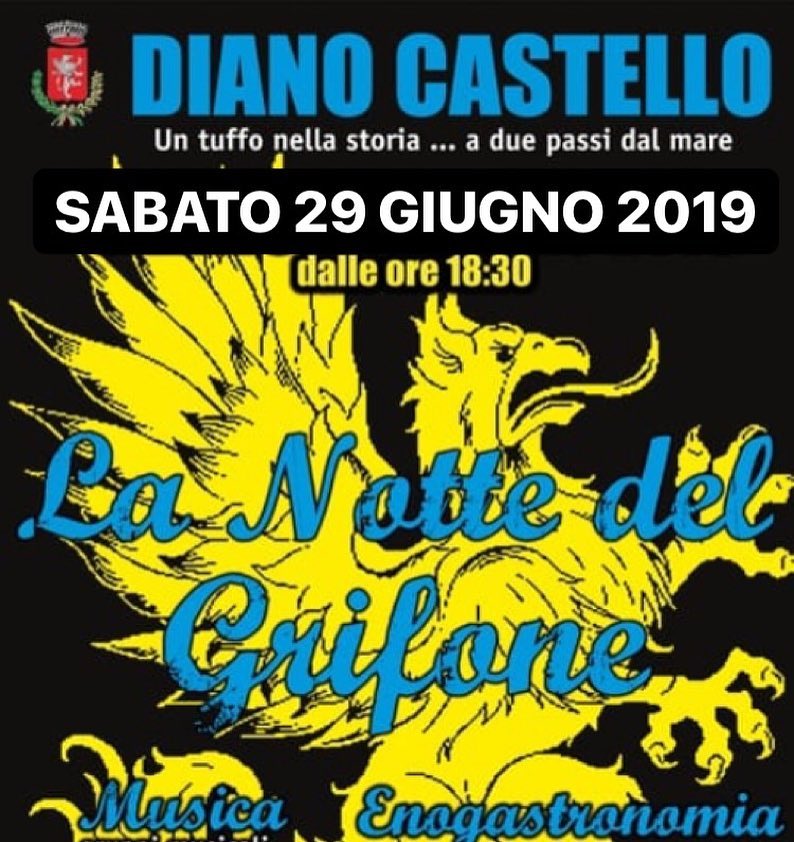 [Credit Facebook site]
Simultaneously with the KING OF CASTLE XCU, Diano Castello will host the second edition of NOTTE DEL GRIFONE! (Night of the griffon). From 6.30pm Music, Food and Wine, Guided Tours in the Historic Center and Mountainbike will fill the town! It will be an evening not to be missed ... appointment set for Saturday, June 29th !!