Ingredients for eight / ten:
120 gr of round or common rice (Balilla, Rubino, Ticinese)
7 fresh eggs cod.0
1 liter and ¼ of whole milk
250 gr of organic cane sugar
2 untreated medium lemons
2 tablespoons of liqueur of your choice (Limoncino, Sambuca, Grand Marnier ...)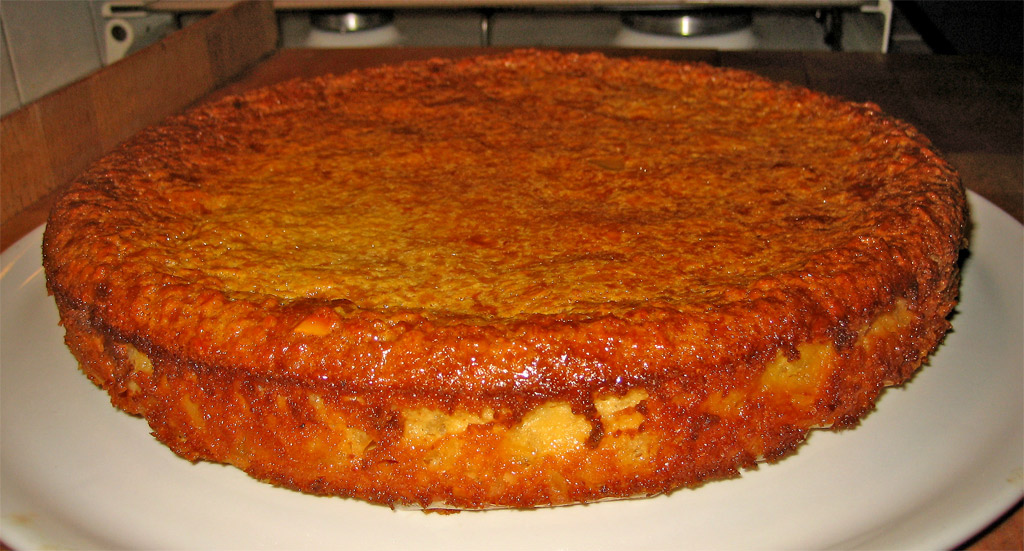 [Credit Flickr]
Boil the rice al dente in the quarter of milk with the rind of a lemon (which you will then eliminate).
Beat the eggs well in the bowl with the sugar; add the liter of remaining milk, the mixture with the cooked rice, the grated rind of the other lemon and the two tablespoons of liquor (it will be very liquid, but do not worry).
Pour into the pan and level the rice on the bottom with a wooden spoon. Bake for about 1 hour in a hot oven at 120/50 °. If you like, sprinkle with some brown sugar and caramelize with the oven's grill function for a few minutes.