"An appointment in the name of tradition that marks the end of winter and opens to the beautiful outdoor season inviting monregalese and visitors to regain the pleasure of walking in the city center.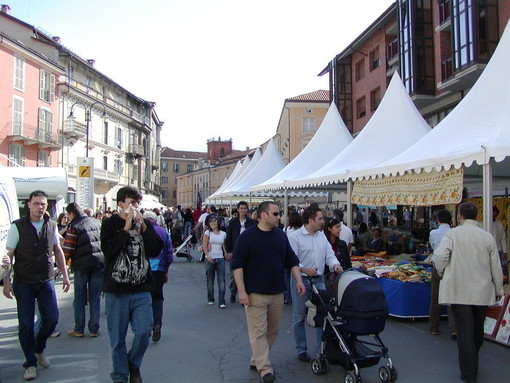 An event with large numbers that, for the variety and quality of the exhibitors, attracts visitors from all over the province and beyond: a fair made possible thanks to the choral commitment of the municipal offices and the collaboration of organizations and associations. A weekend that we hope for in the name of good weather, fun and enjoyable among scents, flavors and spring colors that offers the opportunity to rediscover the historic city center " - said the mayor, Stefano Viglione .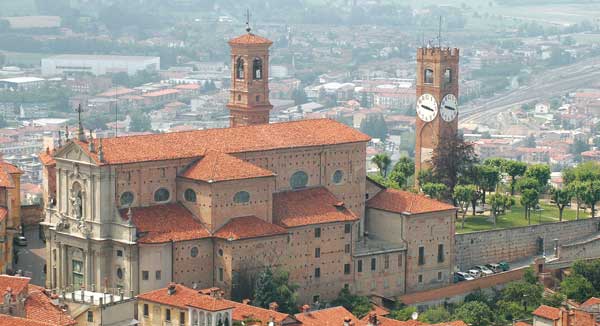 "An event that confirms its success thanks to the numerous presence of exhibitors - adds Councilor Guido Tealdi - among the initiatives we highlight the exposure of agricultural products of the territory in via Durando, the" educational farm "always appreciated in particular by children, tastings in Piazza Roma and in Via Durando, the exhibition of vintage cars and "American Motors", the photographic competition "Spring Marathon", the many cultural initiatives and those dedicated to sport and the environment. Many initiatives for an appointment not to be missed ".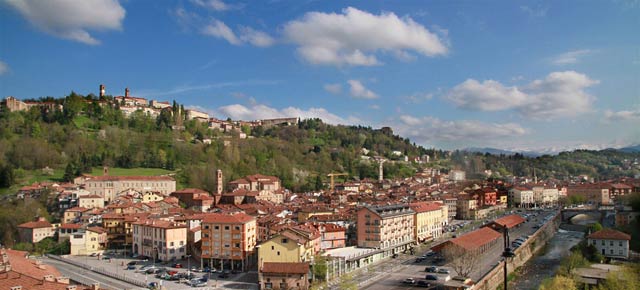 Breo and its historic center will host the traditional exhibitions with the stalls of the Grand Spring Market, new and used cars, cycles and motorcycles, agricultural machinery, trucks and gardening tools, motorcycles and engines, artistic airbrushes, technologies and products for the home, furnishing, renewable energy and leisure activities, as well as the Farmer's Market.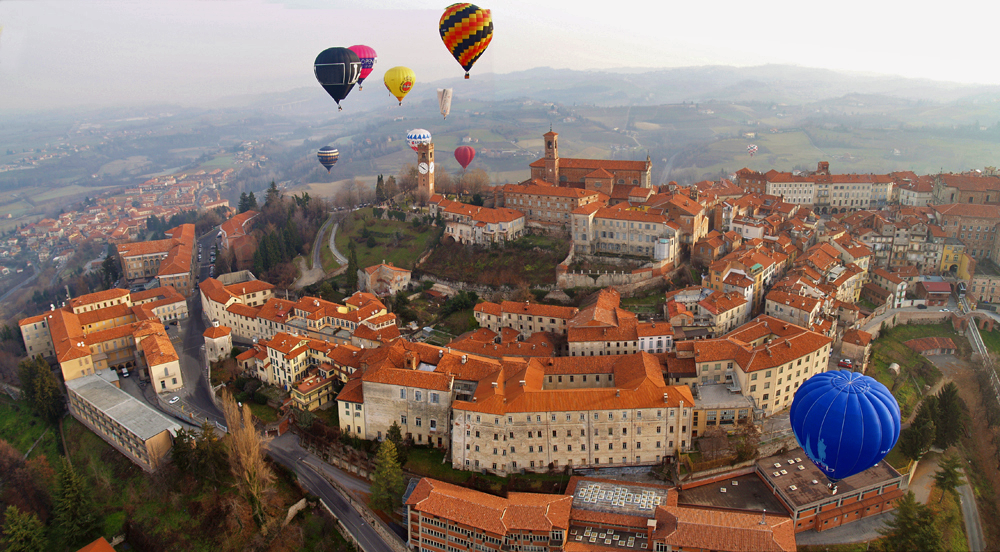 Space then to food and wine and local products with "Eating in the Fair", tastings in Viale Durando with selected producers; in Piazza Roma, on the other hand, there will be "Piazza Piemontese", itineraries of taste among the local gastronomic specialties and of the regions of Italy organized by the Associazione Mondo Eventi. Lastly, the Educational Farm, organized by the Colla Bauzano Cooperative, in collaboration with Coldiretti, returns to great demand in Piazzale Unità d'Italia.