That's how the MairALPaca farm was born. This sweet and soft animal inspires fondness because of its peculiar shape: long neck, small, thin paws and big black eyes.
It is the ideal pet for a journey to discover nature.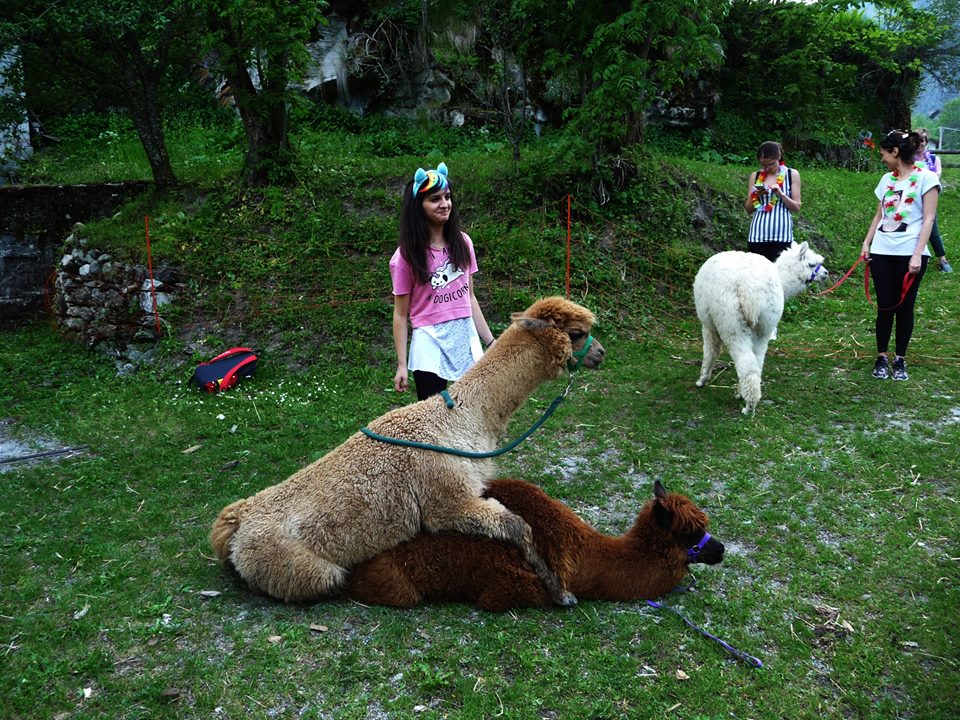 [Credit Facebook site]
Thanks to the owners' passion for taking care of these animals, the farm allows everybody to get in direct contact with the alpacas, providing a unique and customized experience immersed in a charming environment.
It offers the opportunity to explore the area accompanied by these curious and docile animals: a unique mountain experience for families. You will be accompanied by local naturalist guides who can share scientific information about the mountain environment to even the youngest family members.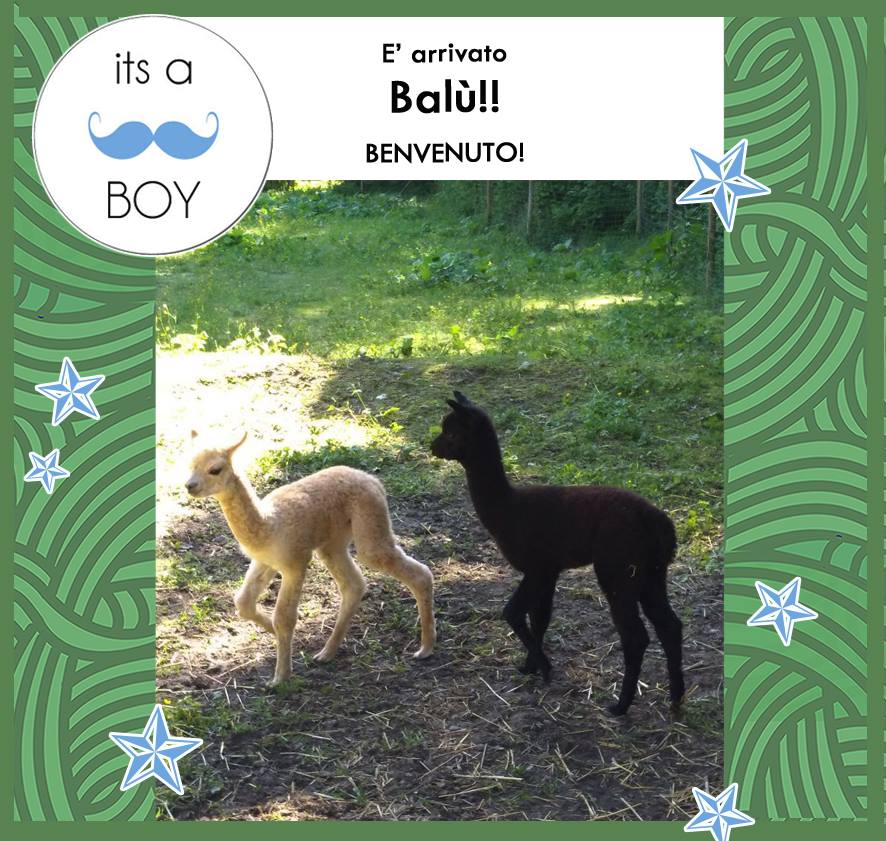 [Credit Facebook site]
MairALPaca is also known for... alpaca fiber! In fact, alpaca fiber is in the category of the finest and best fibers in the world. We use the soft and warm fleece of our alpaca friends to make fluffy quilts. You will find these along with other creations made by MairALPaca at "Caffè ed Elogi" (exclusive distribution partner) in Canosio.
For more strolls and activities, you can check the Facebook page or contact Filippo Reinero directly by phone.
The Alpaca House is always open. From the start of spring on, we are in the meadows around the village of Cartignano. Come and find us!
[Credit Facebook site]
NEIGHBORHOOD SHOP, COFFEE BAR, PUB AND FOOD
Caffè ed Elogi is an original bar-store founded in the 1950s. We are a neighborhood store where you can buy groceries as well as order something to eat or drink – and we offer bar services too!
We paid great attention to the restoration of our store, and we choose our local suppliers carefully. With the same care, we offer traditional recipes of the Maira Valley and, on weekends, a Sunday brunch for the younger audience.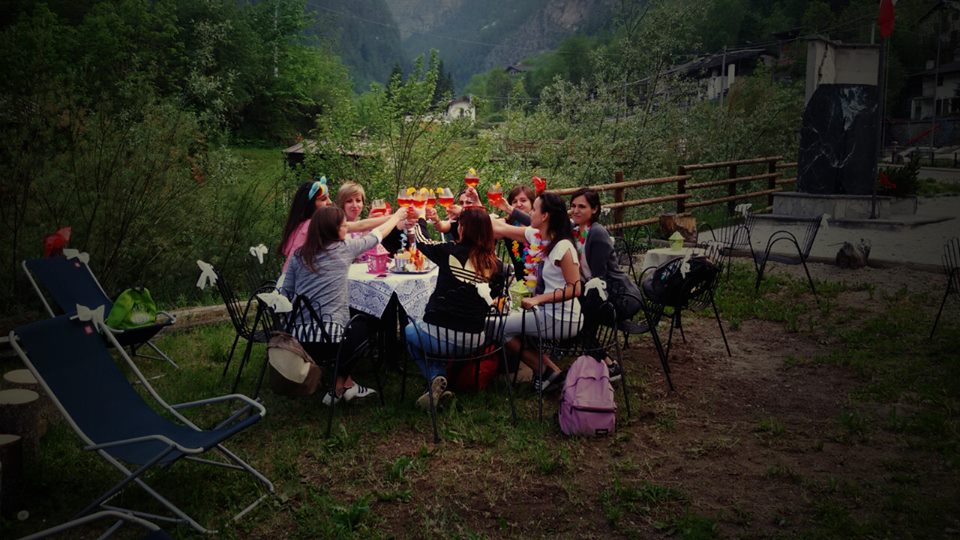 [Credit Facebook site]
Caffè ed Elogi offers 'Little Disne': Reserve your table and at the end of the tour you will be served a delicious lunch with typical local dishes Call 39 371 3673 041 or e-mail caffeedelogi @ gmail. com preferably on the Thursday before the activity to confirm .This service is not included in the participation fee of the tours
We are official retailers of MairALPaca branded products: sleeping bags and quilts.
Opening times: Hikes and activities can be found on the seasonal calendar, visible on the Facebook page, or contact Filippo Reinero by phone or mail: reinero.filippo@gmail.com.