Ingredients for 4 persons:
1000 g of chards (beets)
4 anchovies
1 clove of garlic,
grated cheese
olive oil
salt, pepper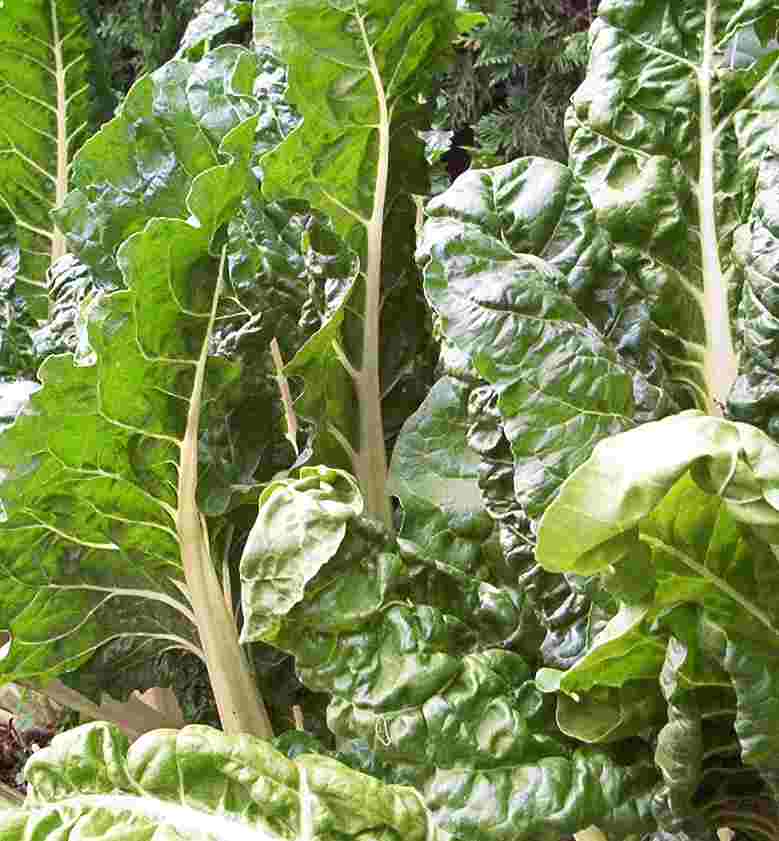 Preparation:
Cut the white part of the ribs well washed in pieces of about five centimeters.
Boil in salted water.
In a saucepan heat the oil, add the minced garlic and the desalted and boned anchovies.
Wait until they melt completely, then add the drained ribs and cook over high heat.
Add salt, pepper, sprinkle a little oil poured.
Mix well and cook over moderate heat for 10 minutes.
Drain and sprinkle with grated cheese and serve immediately.
The leaves can be used for a minestrone or boiled