Two involving evenings - by the actors of the Compagnia Torino Teatro - in which a traveling theatrical re-enactment of the most mysterious and obscure episodes related to the history of the Castle and the characters who lived there will be proposed.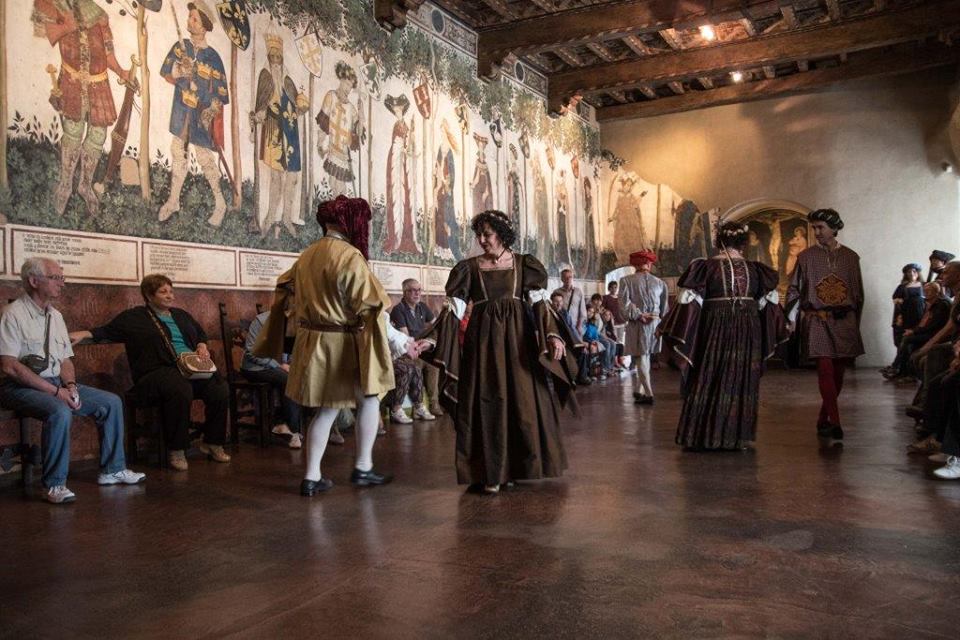 [Credit Facebook site]
During this special event, spectators will have the opportunity to listen to the compelling and gloomy tales about three incorporeal presences that are still rumored to wander in the halls of the Castle and which often meet the visitors: the white lady who annoys those who temporarily occupy her lodgings; the peasant woman whose laments are still heard on full moon nights; the dark man who, always wrapped in a large black cloak, spends his time in the Baronial Hall where even the spirit of the heroines at night come to life to dance with him. Amidst whispers, noises and disturbing presences, the rooms of the Castello della Manta will be enlivened by entertaining presences to celebrate the arrival of Halloween. The event is also suitable for children and all participants in the evening are invited to disguise themselves.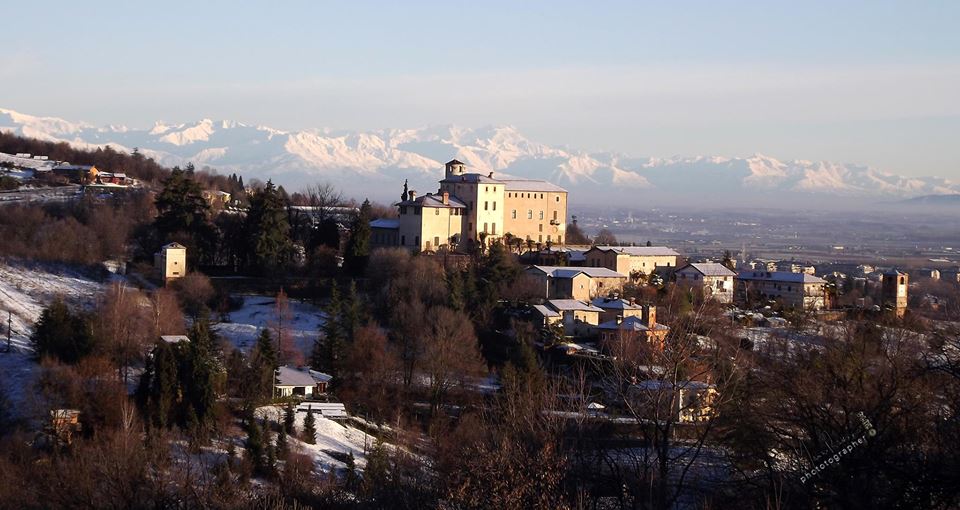 [Credit Facebook site]
At the end of the performance, visitors can taste and buy typical products of Saluzzo.
The visits to the Castle - lasting about an hour - will start every half hour starting at 8.00 pm, last admission at 10.30pm. (to participate, a reservation is required at the phone number 0175-87822). The event will take place even with bad weather.
Admission: Adults € 9; children (up to 12 years) € 5; FAI Registered and Residents € 5.
Obligatory reservations for the visits calling number: 0175-87822
For further information: FAI - Castello della Manta (Cuneo): tel. 0175.87822;