The municipality of Andora is a simple and beautiful village, particularly fascinating for its nature, quiet, sun and sea. This makes it the ideal venue for the 19th Edition of the Festival of aromatic herbs, officinal and ancient plants scheduled for June 16th and 17th.
The event offers some conferences on the theme of the domestic economy. From the pot of basil on the window to the work of the earth, from the daily stories of the harvest to the stress of shopping, from the elegance of the pot of flowers to the rituality of nature.
Numerous and competent nurserymen will illustrate the various types of plants: from aromatic to rare, to perennial plants with a thousand colors. Numerous laboratories, distributed over the two days, will make available the day crop of the garden produce.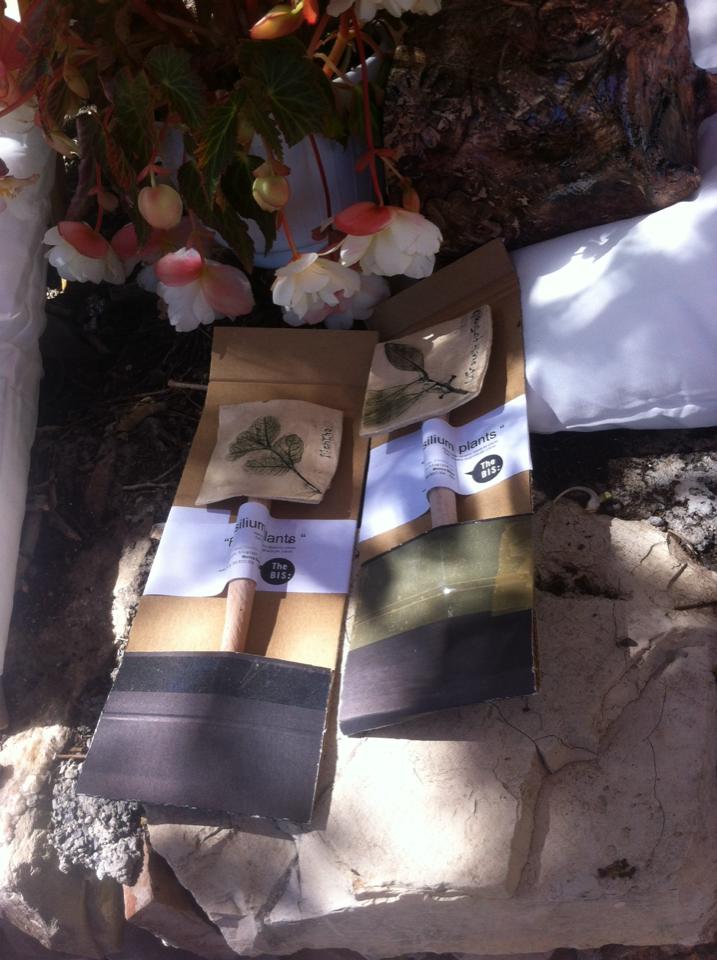 [Credit Facebook site]
A hint to the moments of greatest attraction: the story for the children of the pesto fable, the cleaning of the pavement in the church square with an artist, the corner of natural snacks with the stories of grandparents and the walk on the path with the donkey Daisy.
The dining area offers a traditional menu of daily cuisine by the Pro Loco of Andora.
More info: www.festadelleerbe.it/wordpress/ www.comune.andora.sv.it