Chiamparino, President of the Piedmont Region: "This gem is everybody's heritage". Tapestries, paintings, inlaid furniture, altarpieces and much more. There is a varied sample of Italian artistic heritage in the exhibition "The fragility of beauty", inaugurated at the Reggia di Venaria Reale, it is part of the eighteenth edition of the "Return" program of Intesa Sanpaolo bank, which will remain set until September 16th.
212 works coming from 17 Italian regions make up the articulated route of the exhibition, with works by Tiziano, Van Dyck and Twomby, among others. The exhibition involved 44 protection boards and 63 owners, to whom the works will return after the closing of the exhibition in Venaria.
The exhibition is also an opportunity to underline the development of the place, the Palace, once characterized by neglect and since ten years returned to its splendor. This is the message launched by the two editors of the project "Restituzioni", Carlo Bertelli and Giorgio Bonsanti. "Even this place is regained - said Bertelli - and the exhibition gives the visitor the feeling of the variety of life". "Here there is an evolution - added Bonsanti - also of our studies and our techniques. The protection must be combined with valorisation ".
"I am honored and proud to welcome this exhibition - commented Roberto Falcone, Mayor of Venaria - that will give great impetus and visibility to the Consortium of Savoy Royal Residences. In addition there is a strong link with our territory, another reason for us to be pride of ".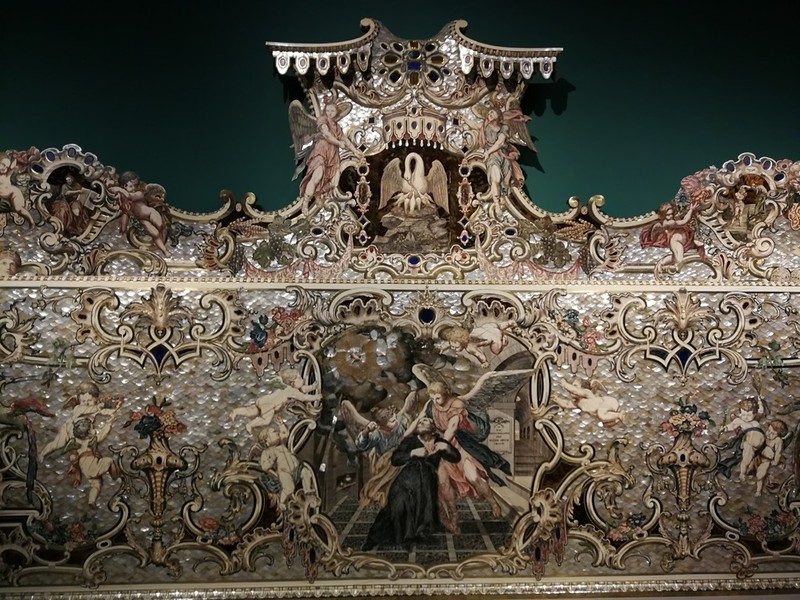 A positive response, also underlined by Sergio Chiamparino. "This jewel - he explained - is increasingly a heritage of all. It is also important the involvement of the Venaria Restoration Center, on whose potential many, including me, were not very convinced, instead it is becoming an effectiveness on which we must invest ". The president then thanked Intesa Sanpaolo, underlining the commitment of the banking institution in the various cultural realities of Turin, such as the International Book Fair.
"Restituzioni" has the specific purpose of protecting and enhancing the bank's artistic heritage, making it accessible to the public. Faced with the various fusions throughout history, which have led Intesa Sanpaolo to include over 300 banks, today the institute boasts a collection of about 20,000 works.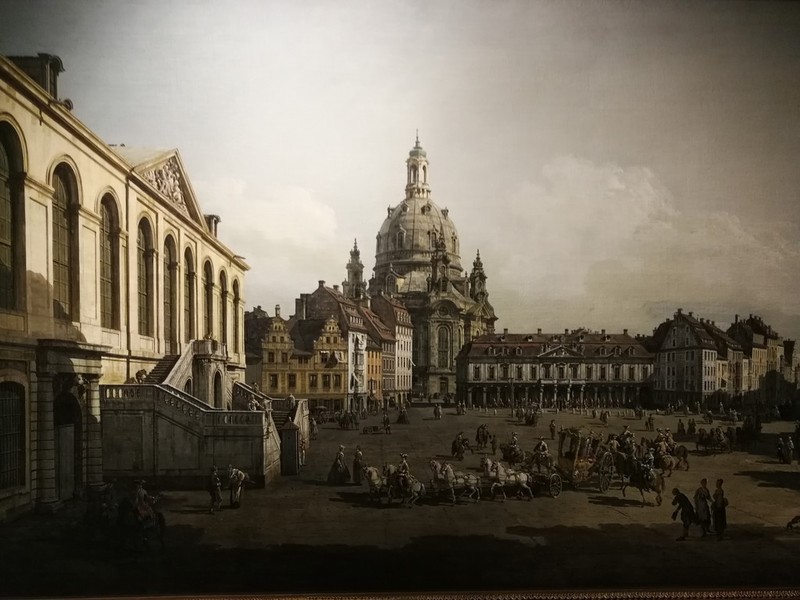 "The bank - added Giovanni Bazoli, president emeritus of the group - has become the guardian of this legacy. Beauty is threatened by the passing of time and by negligence, but the loss of integrity of our art treasures would cause an irremediable vulnus to our identity ".
"The bank thinks it's fair to return - added Gian Maria Gros-Pietro, president of the board of directors of Intesa Sanpaolo - but the project is dedicated to that great open-air museum that is Italy".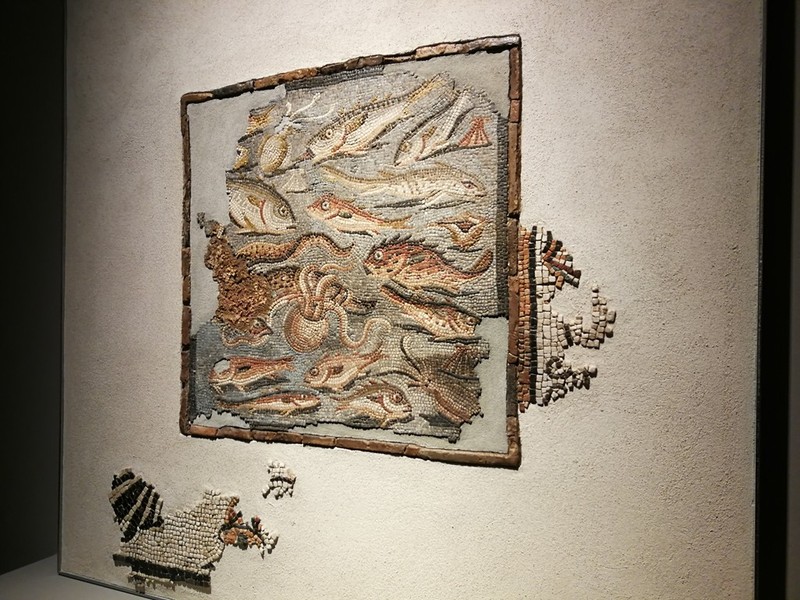 "This is a place found and returned - concluded Mario Turetta, director of the Reggia di Venaria - and this exhibition is a natural consequence. It is the third that we inaugurate this year, two more will follow from here to May and the entrances of these days are comforting ".