With an available area of ​​over 1600 square meters and 3000 square meters outdoors, Priamar offers a cut-glass and refined impact image and boasts for years a tradition as a venue for successful events aimed at the general public and tourists. The Fortress is located in Corso Mazzini, 1 in Savona.
It offers you an accurate selection of the best Italian wineries, from the most famous to small producers, rigorously dedicated to genuineness and quality. There will also be space for Italian craft beers to learn how to recognize and appreciate the thousand differences and nuances of this wonderful drink.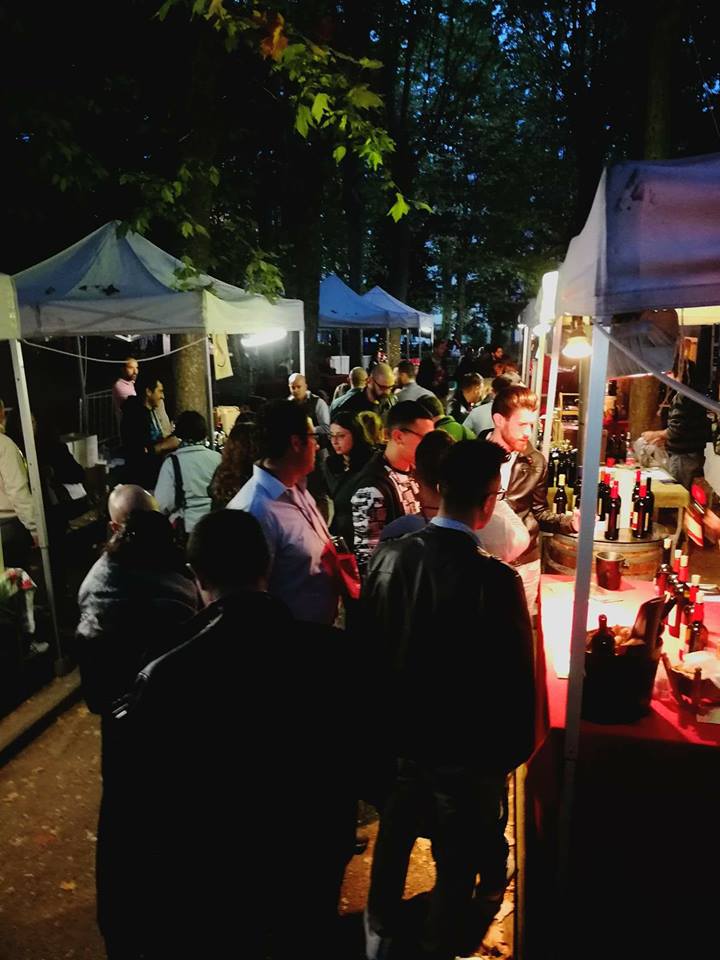 [Credit Facebook site]
By purchasing the "Drink Eat" branded glass at the entrance, it will be possible to ask exhibitors for a taste of their products to test their quality. There will certainly be food!
It will be possible to buy fruit, vegetables, cheeses and much more directly from producers. In addition, a wide range of Street Food will be proposed in the Piazzale del Maschio to satisfy every kind of desire and tickle even the finest palates. From homemade ice cream to the excellent sandwich, from the various regional specialties to the latest innovations in street food!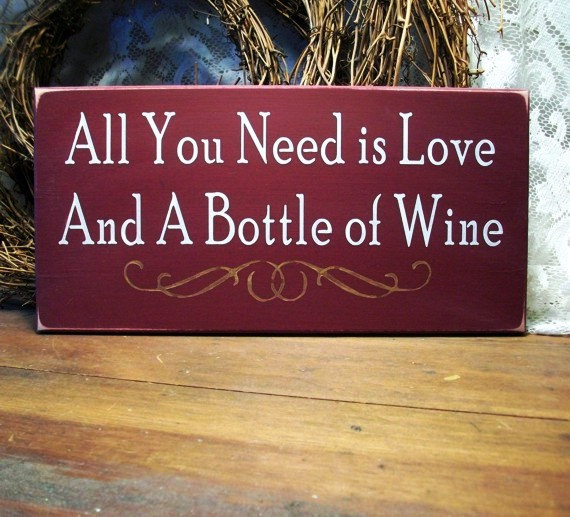 [Credit Facebook site]
Curious? You just have to come visit it! A conscious consumer is first and foremost an informed consumer. Precisely for this reason there will be many activities proposed: conferences, workshops, show cooking and tastings. Under the guidance of experts, nutritionists and food and wine experts they will lead you to discover the five senses, will teach you the tricks to recognize quality products and will show you how to use them to the fullest!