Here are some interesting highlights of this year's Olioliva, the Festival of New olive oil taking place every year in Imperia:
"Porto Maurizio and Oneglia- Olive Oil World Capitals" exhibition with objects, furniture, tools and original graphic material from the early twentieth century until the sixties of an old olive oil storage, with annex laboratory for the analysis of new oil samples, in order to improve the product and sales. Host: Mr Sergio Cecchinel - Lagorio Public Library Exhibition hall, Piazza De Amicis, 7 Special opening: Friday 11, Saturday 12 and Sunday, November 13 from 10 to 7pm; inauguration on Thursday, November 10 at 5pm. Exhibition running November 10 – 25: Monday to Friday from 3.30 to 6.30pm; on Saturday, 10-12 p.m.
"Olive oil streets" a food-and-wine gourmet itinerary in the city center. Bar Cicò and Dolcezze will offer olive-oil-based local delicacies as well as Ligurian appetizers. Shops will stay open all day and will set olive-themed windows.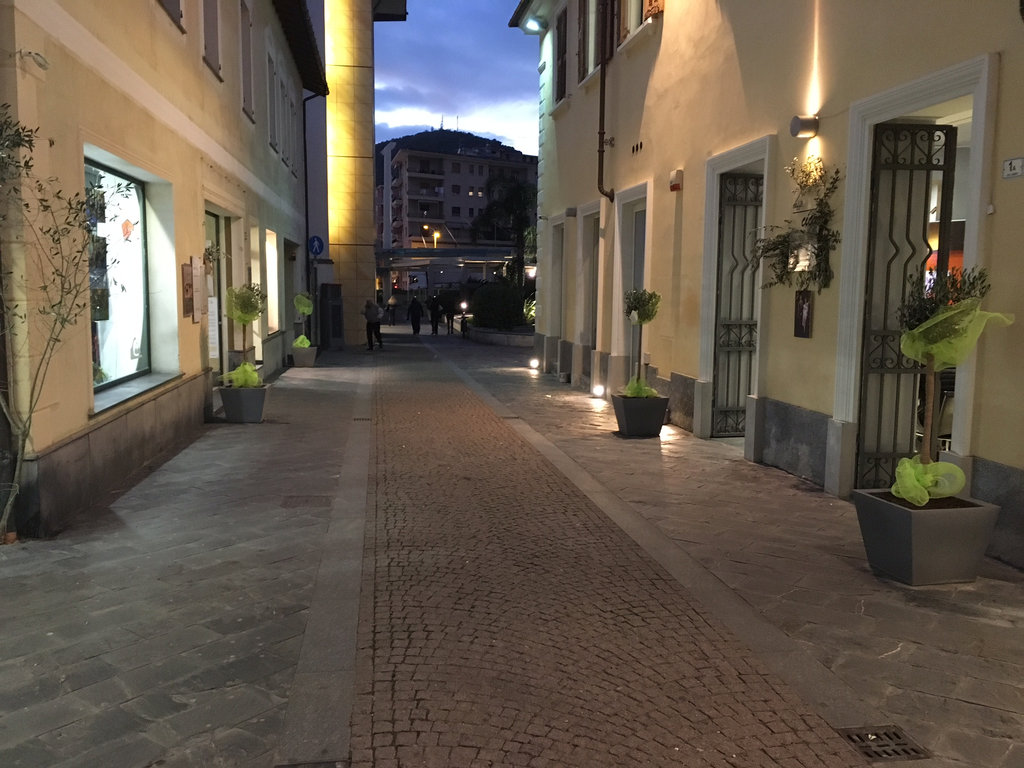 Free Urban walk on Sunday November 13th at 2.30pm organized by Sport Association MY: a gentle walk suitable for all ages to discover the most beautiful sights of Oneglia and its historical center.