The thirteenth edition of the Monte-Carlo Jazz Festival will take place from December 13th to November 2, 2018 at the Opéra Garnier Monte-Carlo, prestigious theater inaugurated in 1878.
[Credit Facebook site]
Established in 2006, the event boasts the patronage of HSH Prince Albert of Monaco and allows you to discover new talent and appreciate again the great jazz stars in a location renowned for its excellent acoustics and for the great personalities who have trod the scenes.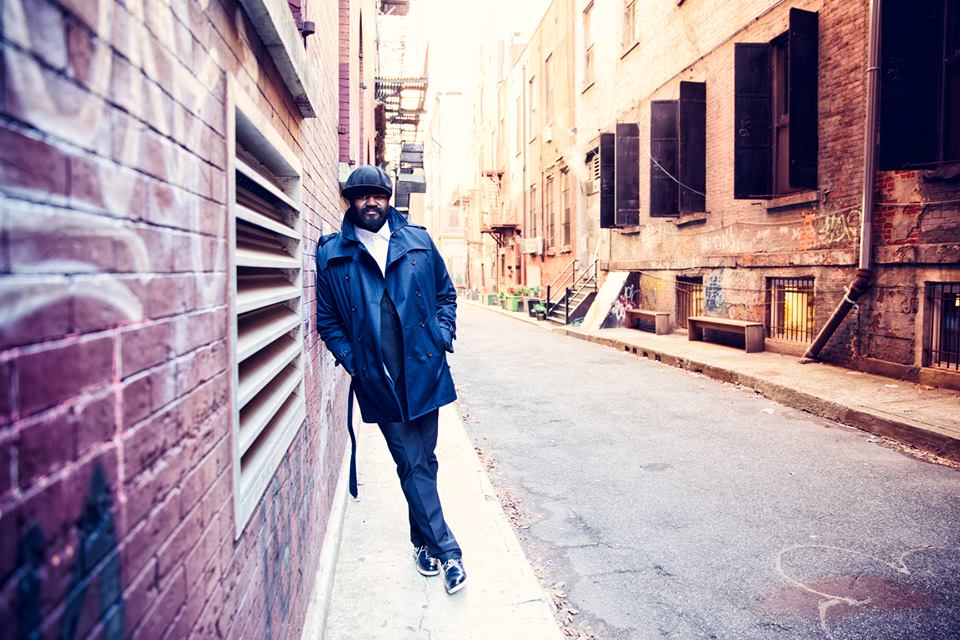 [Gregory Porter, Credit Facebook site]
November 13th, Gregory Porter will open this year's edition, revisiting the music of Nat King Cole. The contralto Robin McKelle follows. November 14th, Youn Sun Nah, a Korean artist and Robert "Bobby" McFerrin will perform at 8:30 pm. The 18th is the turn of the piano genius Denis Matsuev, of Russian origin. Followed by Hugh Coltman and Sanseverino the 23rd, the 24th by accordionist Vincent Peirani and the Amazing Keystone Big Ban, a band founded in 2010, the 28th John McLaughlin and his legendary band, called "4th Dimension". The Electro Deluxe band and the percussionist Manu Katché will be the protagonists Thursday 29th November, while the following day, Friday 30th, will go on stage at the Opéra Cyrille Aimée, with considerable technical skills and the duo composed by Benjamin Biolay and Melvil Poupaud . December 1st, belongs entirely to the Culture Club group, led by singer and composer Boy George. The festival closes with Eric Legnino Trio, composed by the homonymous musician, Rocky Gresset and Thomas Bramerie, and the duo formed by multi-instrumentalist Marcus Miller and singer Selah Sue.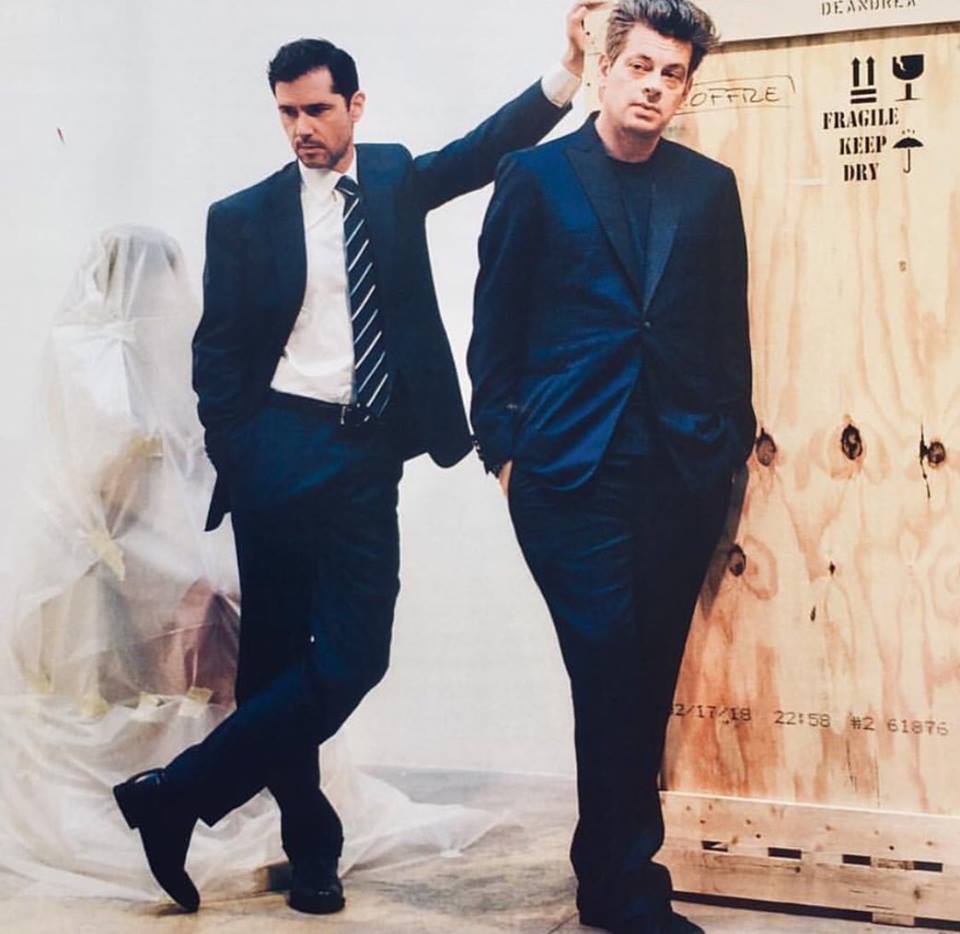 [Biolay-Poupaud, Credit Facebook site]
The festival promises to be rich and prone to novelty, while remaining firmly anchored to the roots of this genre, characterized by improvisation.
Tel +377 98 06 41 59 from 10am to 7pm, every day