Ingredients for 8 mini croissants:
1 puff pastry
goat cheese
8 teaspoons herbes de Provence
1 egg yolk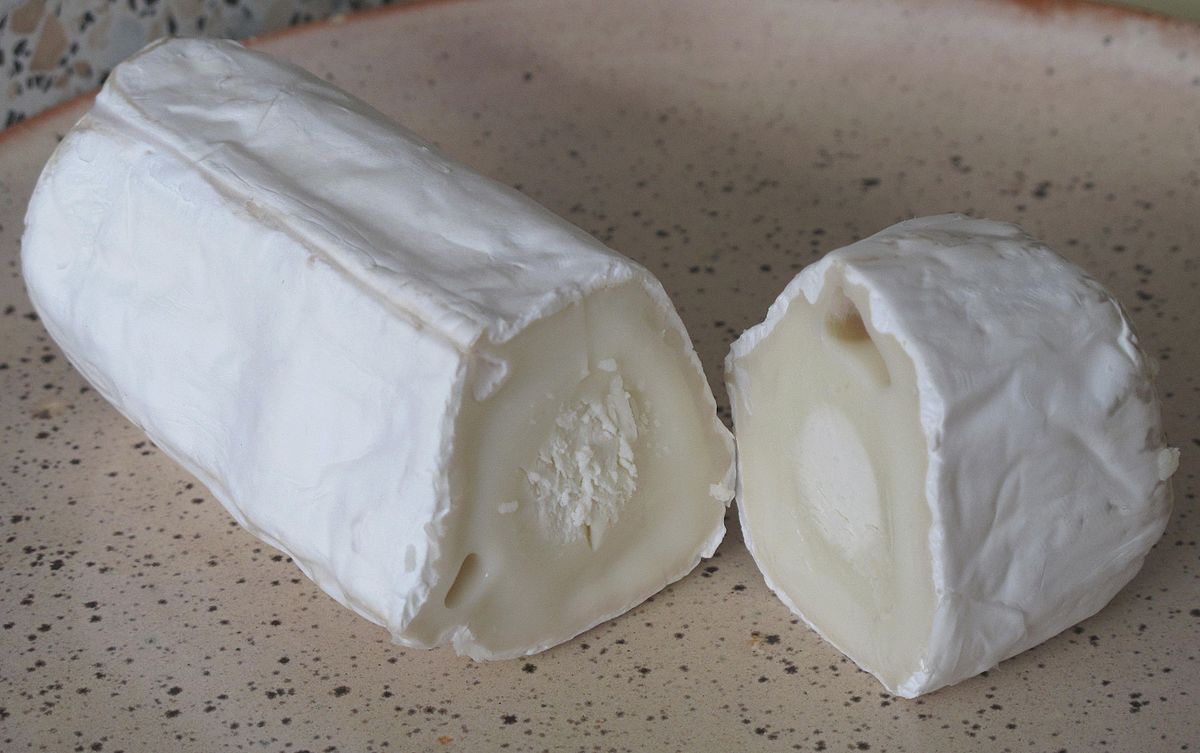 [Credit Tangopaso]
Preparation: 10 mn / Cooking time: 15 mn
Preheat the oven to 190 ° C.
Cut the dough into 8 triangles.
On each, place a slice of goat cheese roughly crumbled on the widest edge, opposite the tip.
Sprinkle with herbs, gently roll up and place on a baking sheet covered with baking paper.
Brush over with egg yolk and bake.