In the midst of greenery and the rarest and most beautiful wild orchids in Europe, with the soundtrack of the fresh and weak wind between the fronds and blackcaps, blackbirds and robins. The rediscovery of ancient traces of the Ligurian peasant economy. A few kilometers from the sea.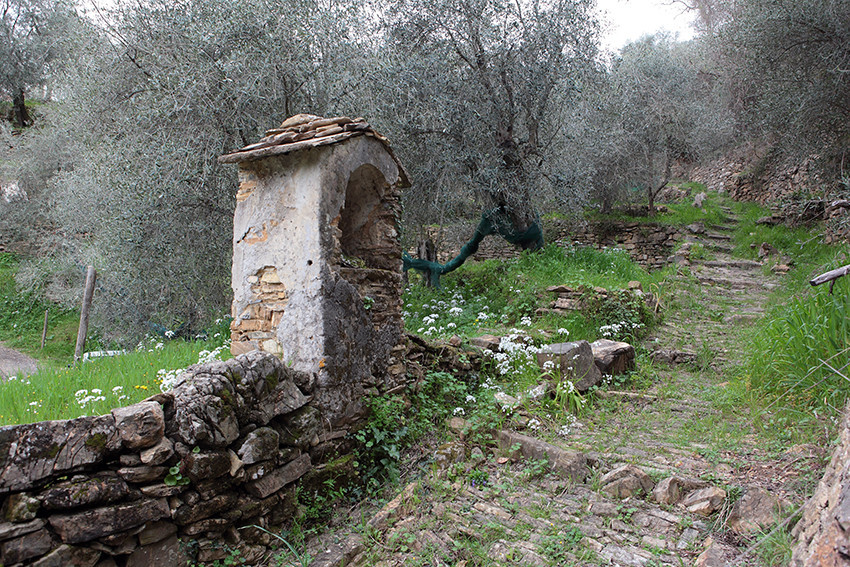 After a year of work, all voluntary, they managed to restore and make passable, an ancient path that from the church of San Nicolò, which dominates the village of Badalucco up to the Madonna della neve, about 780 meters above sea level. Then one returns to Badalucco through another similar parallel path. From this shape comes the name: Ring of the Madonna della Neve.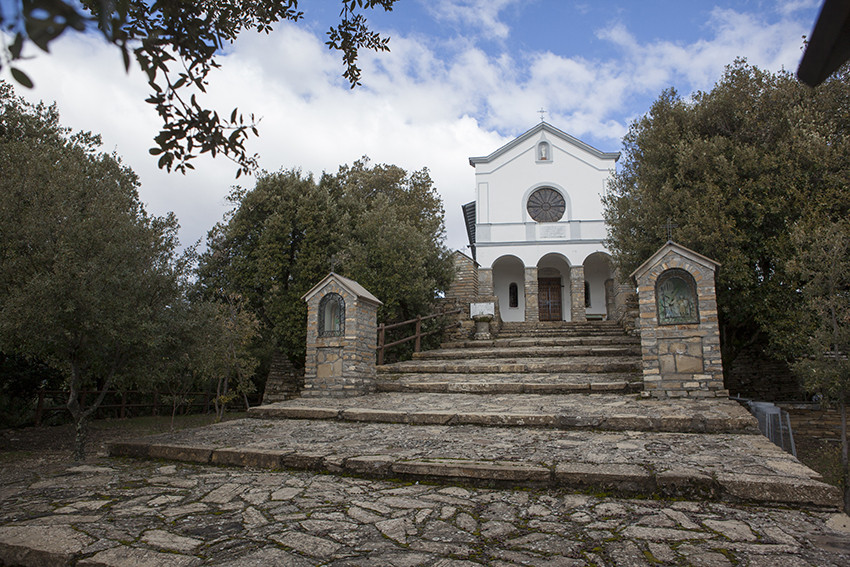 It is a path of just little more than five kilometers, with a difference in height between the starting point and the median one of five hundred meters. All between bands with small differences in height. Without dangers. At normal pace it takes about three hours of walking to do it all.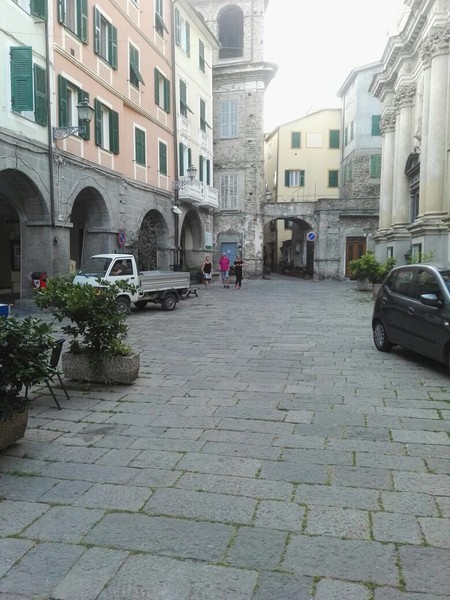 Path 117 intersects with the Mediterranean Balcony Path which is already part of the REL.