According to the data processed by Scenari Immobiliari for Il Sole24 Ore, the sales in the region increased from 14,500 units in 2013 to 21 thousand in 2017, but further increases are expected up to 24,000 in 2018, 26,500 houses in 2019 and 28,500 units in 2020. Liguria constitutes about 4% of the Italian market and of the 21 thousand purchases and sales in 2017, 15% concerns the second home in the tourist areas. "The number of families that is approaching the purchase of a home is also increasing, especially if it is newly built, thanks above all to the drop in prices - says Mario Breglia, president of Scenari Immobiliari -. Slowly the volumes are returning to pre-crisis levels, even exceeding the values ​​of 2007 ".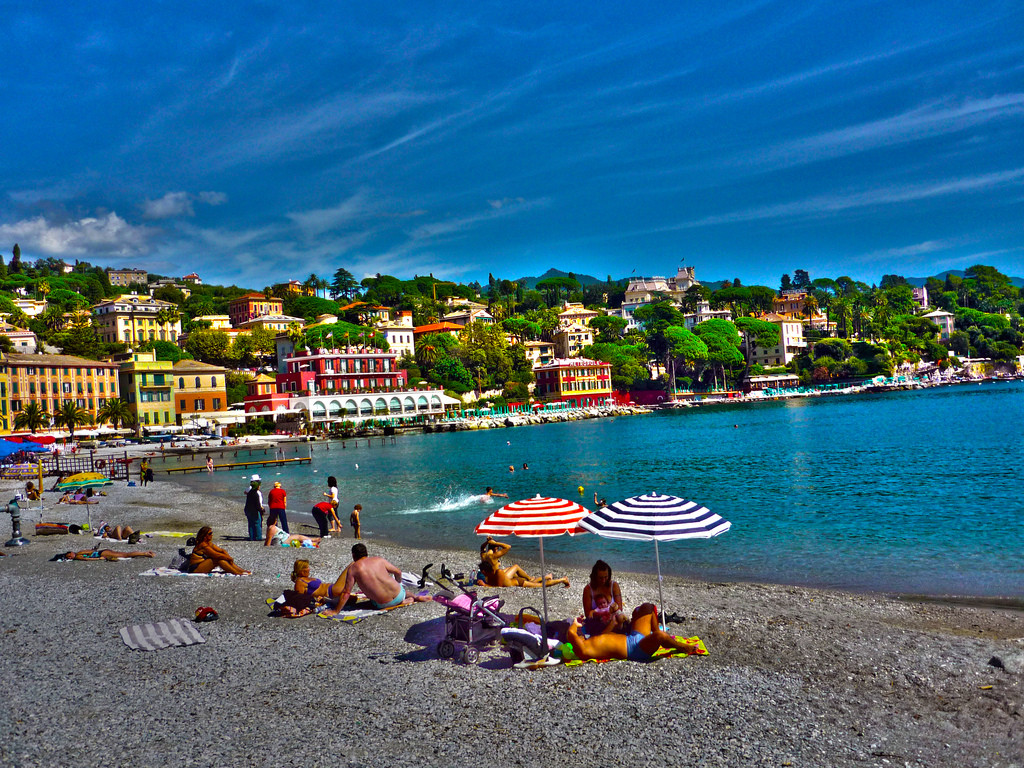 [Sta Margherita Ligure, credit Flickr]
Houses, trades grow slowly, even average nominal prices are starting a positive trend. The rise in prices, especially in Genoa, is constant with a forecast of 2020. The average regional values ​​compared to 2007 were about 15%. Prices, still slightly decreasing in 2017, at the regional level should start a recovery starting from the current year. "At the moment the quotations are moving towards a stabilization phase" says Bruno Vettore, CEO of Fondocasa, which underlines how in Liguria there are at least 1,300-1,500 real estate agencies. A strong presence also due to seasonal rents that often pass for the real estate agent. Who looks for a house what does he consider? "He looks for a home especially in exclusive villages - he says -. An example? Borgio Verezzi, here the rare houses put on the market are sold in a few days ".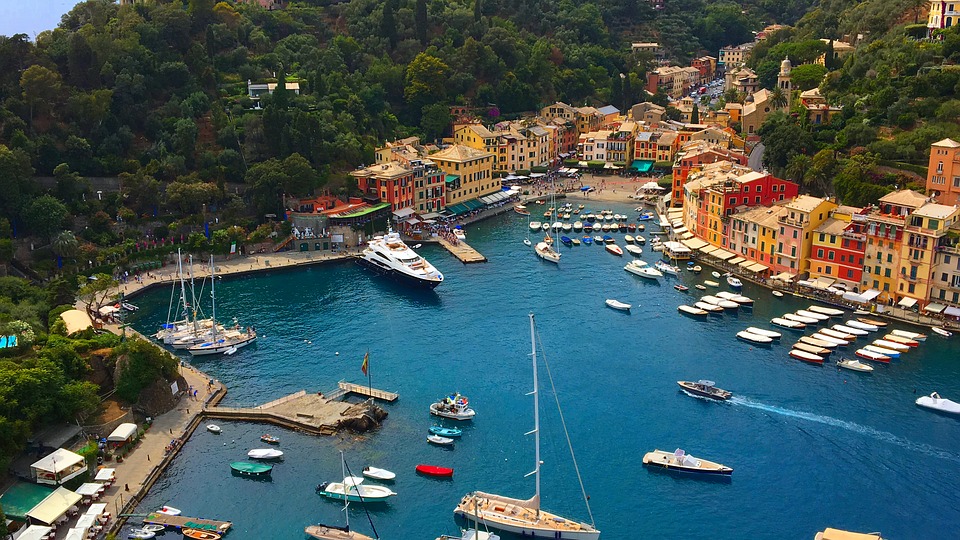 [Portofino, credit Pixabay]
We are talking about unit quotations, which according to Scenari should close with a growth of 0.5%, in line with the national average, which will rise by 0.3% in 2018. Coastal localitions maintain a good trend. in the last 12 months they are up by 2.2%. At the top of the ranking is Alassio, a worldly and luxury resort, which records a 3% price increase between the figures of 7,850 euros and 14,150 euros per square meter. More affordable places aren't missing, as Lavagna and Borghetto Santo Spirito, with a minimum price of just over 3 thousand euro per square meter, while the maximum value remains the prerogative of Portofino, one of the most exclusive destinations on the Italian territory, where the maximum price is of over 20 thousand euro per square meter in June 2018. Followed by Santa Margherita Ligure, where the maximum values ​​reached 13,850 euros per meter. In five years once again the best trend was recorded by Alassio, with a growth of 10.2%, followed by Sanremo, which grew by 7.3%, and by Camogli (+ 6.5%). Among the places where prices have not resisted are Santo Stefano al Mare (-7.4% in five years), Celle Ligure (-7%), Pietra Ligure (-6.3%), all locations that have seen however quotations recovering around 2% over the last year.