From spring 2017 to autumn 2019, more than seventy institutions have imagined together a program around Pablo Picasso's "stubbornly Mediterranean" work. The exhibition of the Musée Matisse in Nice is part of this initiative whose ambition is to strengthen links between all the shores of the Mediterranean. On this occasion, it enjoys the outstanding loan of more than thirty works by the Picasso-Paris National Museum, as well as one hundred and twenty prestigious loans of works by Matisse and Picasso from public, national and international institutions and private collections.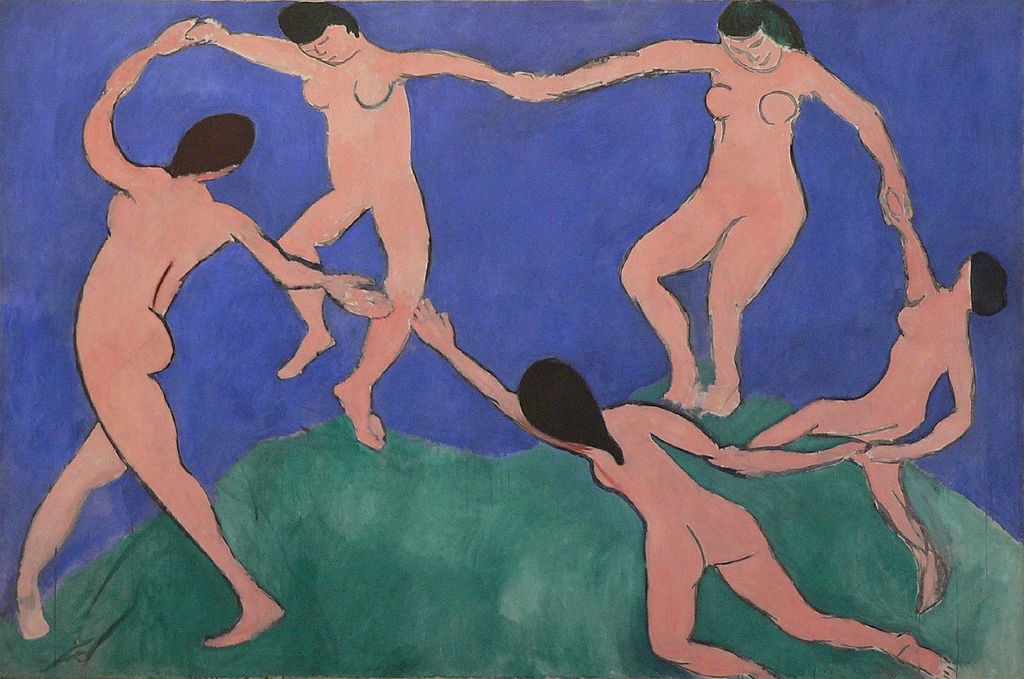 [Matisse La danse]
These two sacred monsters of the twentieth century have not been shown together since 2002 on the occasion of the exhibition Matisse-Picasso presented in London, New York and Paris. The Matisse Museum wanted to come back to this extraordinary dialogue from artist to artist. It is in Nice and its surroundings, in Vallauris and Vence, that the two men rub shoulders regularly from the 1940s, both finding in this Mediterranean area the source of their creation.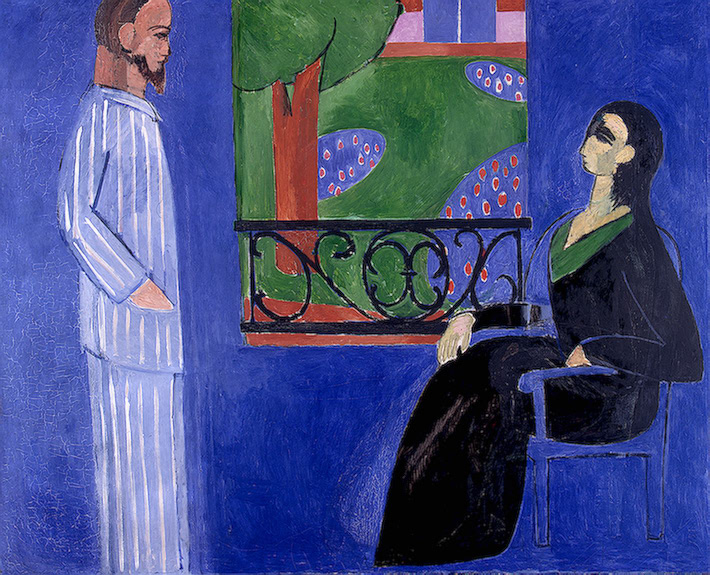 [Matisse, Converation]
It is from the "comedy of the model", as Aragon designates it in Henri Matisse, novel, that the Matisse Museum proposes to update what was undoubtedly one of the most fruitful artistic emulations of the 20th century. Between dialogue and rivalry, the relationship between Matisse and Picasso was the object of a permanent exchange. Subtle and fascinating mirror games that can not be counted without the painter's relationship to his model, which was one of the main drivers of the two artists' contemplations on the questions of the representation of the body and the creative act.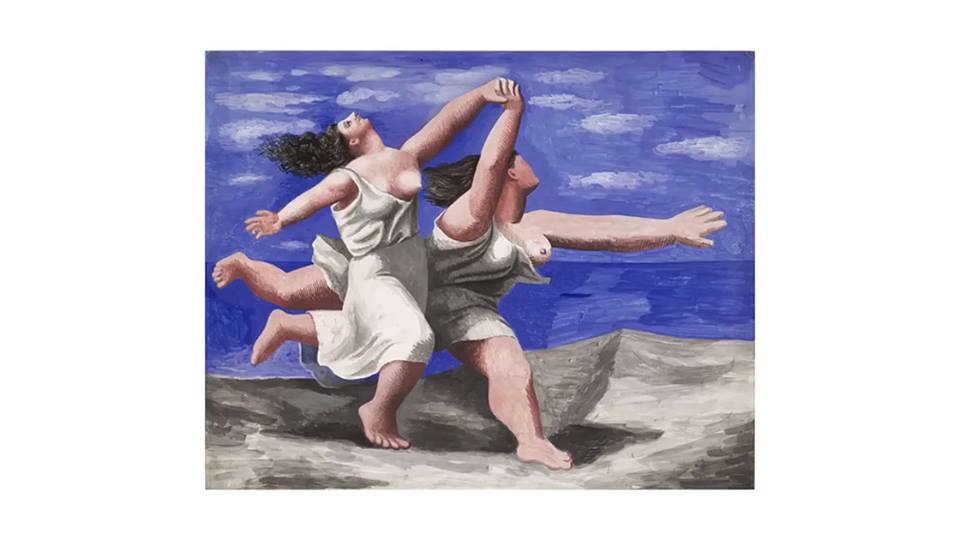 [Picasso, Women on the beach]
The itinerary, punctuated by four thematic sections, will present, around the museum's collection, paintings, sculptures and graphic works, nearly 130 works by Matisse and Picasso. A photographic section will parallel the images of the two artists in their respective workshops to show differences and / or similarities of atmosphere. This course will be completed by a presentation of documents - correspondence, exhibition catalogs, magazines and films - to illustrate the history of their relationship.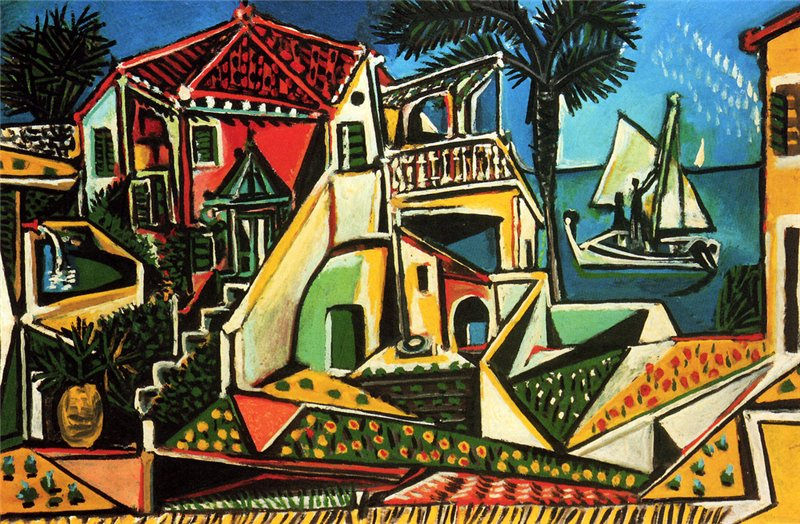 [Picasso, Mediterranean land]
The exhibition Matisse and Picasso, the comedy of the model will be accompanied by an illustrated catalog of 160 pages including contributions from Claudine Grammont, director of the Matisse Museum of Nice, Emmanuel Pernoud, professor of history of contemporary art, University Paris 1 Pantheon-Sorbonne, Zellal Hill, curator at the Picasso-Paris National Museum, LIENART editions, Paris, and Markus Muller, director of the Kunstmuseum Pablo Picasso Münster.
Catalog and biography of both artists in the files hereby.
164, avenue des Arenes de Cimiez 06000 Nice.
Information: (+33) (0) 4 93 81 08 08 Fax: (+33) (0) 4 93 53 00 22
10:00 am - 6:00 pm from June 23rd to October 15th, Boxes closed at 5:30 pm.