Collisioni Festival 2019 concerts will enliven the evenings of the Piedmontese summer with many great artists.
The Agrirock Festival of Barolo (Cuneo) returns in June and July 2019 for its eleventh edition. A great happening of international music, literature and food and wine that every year returns to the small agricultural village of Barolo, synonymous with renowned wines and now also with great music and culture.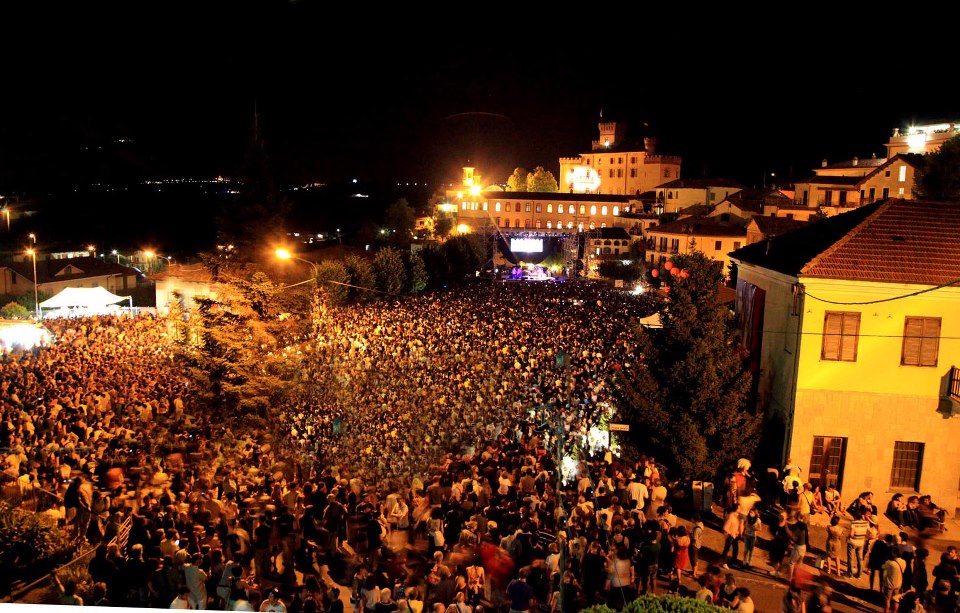 Concert program Collisioni 2019:
This year at the Collisioni Festival in Barolo there is Eddie Vedder. The iconic Pearl Jam front-man will perform, on June 17th in Collisioni
On July 4th 2019 at Collisioni 2019 there will be a great musical event with the only Italian date of Liam Gallagher, songwriter and former Oasis frontman with his brother Noel.
Double concert on July 5th at the Collisioni 2019 in Barolo with Carl Brave and Max Gazzè who for the first time will cross on a stage and pass the baton.
Saturday 6 July not one, but two concerts at the Collisioni. The Maneskin and Salmo, in this order, will go on stage at the agrirock festival for a concert not to be missed.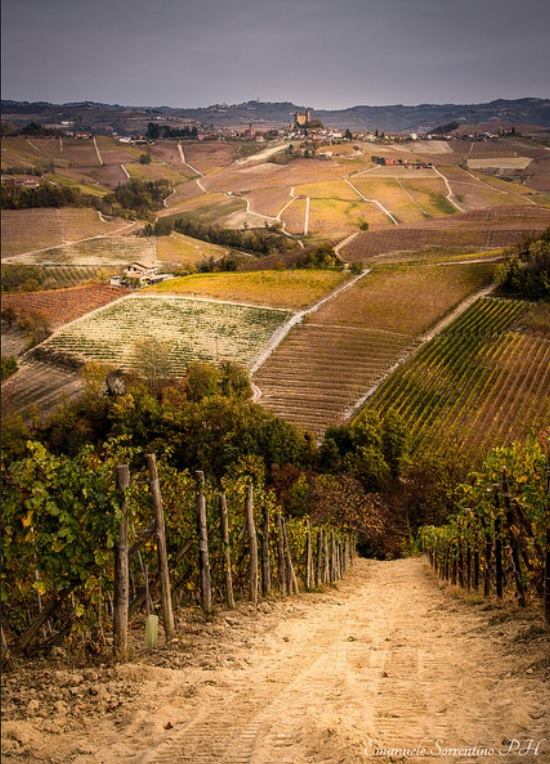 Another great name of the 2019 Collisioni Festival program is Thirty Seconds To Mars that will go on stage July 7th for another great international event.
The first big name announced for this new edition of the Barolo festival is Macklemore, the Seattle rapper who has captivated audiences around the world with the sensitivity of his lyrics and the energy of his music. The artist, who made himself known throughout the world along with Ryan Lewis in 2012 with the super hits "Thrift Shop", multiplatinum, and "Can't Hold Down", triple platinum record in Italy, will go on stage at the Collisioni, Wednesday 10 July 2019.
On 13 July it will be the turn of Calcutta to animate the stage of the Collisioni Festival 2019. The Italian artist from Latina who with his disco "Mainstream" released in 2015 has unpacked genres, memberships and definitions, is part of the great concert program of the event of Barolo.
On 16 July 2019, for the grand finale of the Barolo festival, the historic front man of Radiohead takes the stage, Thom Yorke, who has chosen to open his Italian tour "Thom York's Modern Boxes" right at Collisioni 2019).
The program of Collisioni 2019 is continuously updated.
Hours: 9.00pm - 11.59pm
Tickets available here