In the Parco del Valentino is situated the Botanical Garden of the Piedmontese capital, which is part of the Department of Life Sciences and Biology Systems of the University of Turin.
In the early 1800s, some trees were planted in the oldest part of the garden that turned the central part of it into an avenue. Towards the middle of the nineteenth century the Turin Botanical Garden was enlarged and cold greenhouses, hot greenhouses for tropical crops, orange trees and other trees that formed the area called the grove were added. At the end of the nineteenth century the area of ​​the garden was further expanded and the large hemicycle hall and numerous laboratories were built. The Turin Botanical Garden was opened to the public in 1997.
Every year it welcomes thousands of visitors curious to see and learn about the plant species hosted there. Inside the Botanical Garden you will find the grove (where the ancient specimens of Fagus sylvatica, Taxus baccata, Ginkgo biloba, Cedrus libani and Quercus robur are housed), the alpineto (a complex of siliceous and calcareous rocky flowerbeds that reproduces the natural mountain environment), the garden (with monumental trees, flower beds and many specimens of flowers), the tropical greenhouse (also known as the Dutch greenhouse due to its basement structure and containing numerous specimens of tropical plants such as Orchids), the greenhouse of succulents (with specimens of plants that adapt to the arid climate) and the greenhouse of plants of South Africa (with over 500 species imported from the African continent).
The Botanical Garden of Turin also offers tours and guided tours to better understand and appreciate the specimens in the garden. For lovers of botany and beyond, we recommend a visit especially in the height of the spring season when most of the plants are in bloom.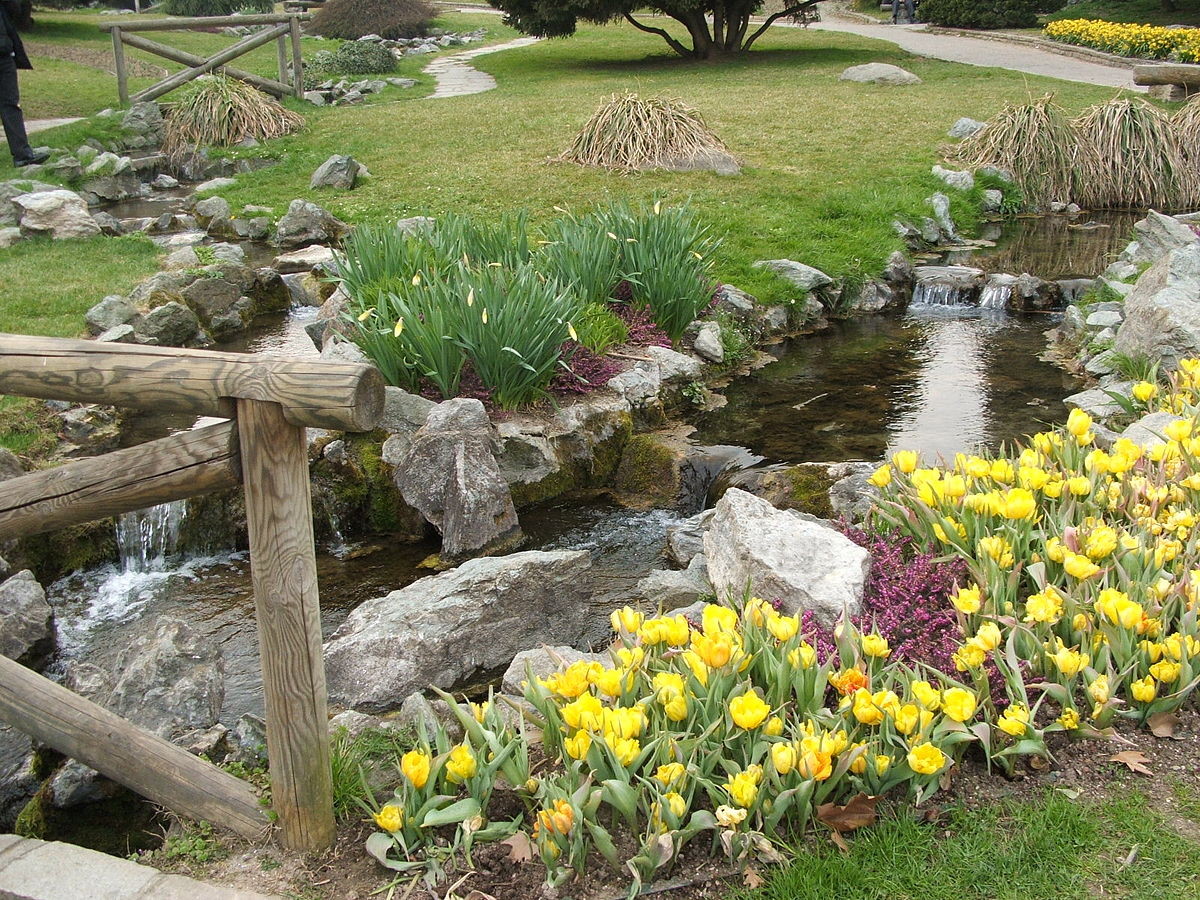 Address: Viale Pier Andrea Mattioli, 25 - 10125 Turin
Timetable 2019 (from 13 April to 27 October)
From Monday to Friday: from 9.00 am to 12.00 pm Saturday: from 3.00 pm to 7.00 pm; Sunday and Holidays: from 10.00 am to 7.00 pm
Guided tours for schools: from Monday to Friday: from 9.00 am to 5.00 pm (all year, only by telephone booking on 3389581569)
Reduced ticket: € 3 (children aged 6 to 12, adults over 65, members TCI, FAI members, disabled and disabled accompanists, Torino + Piemonte Card)
Free for Torino Piemonte Museums Pass holders, for children under 6 and for members of the Friends of the Botanical Garden of Turin