Ancient mule-track that connects Acceglio with the villages located in the Vallone di Unerzio, In Occitan "Scurcio" means precisely shortcut and retracing it we can appreciate the building features of these ancient villages today in an advanced restructuring stage.
Period: Winter
Type: Night Snowshoeing
Destination: Pratorotondo - Viviere
Meeting point: Acceglio, junction for Chialvetta
Meeting appointment: 5.30 pm
Difference in height: 250 m.
Difficulty: WT1 Easy excursion
Walking time: 2.5 hours round trip
Cost: 35 €.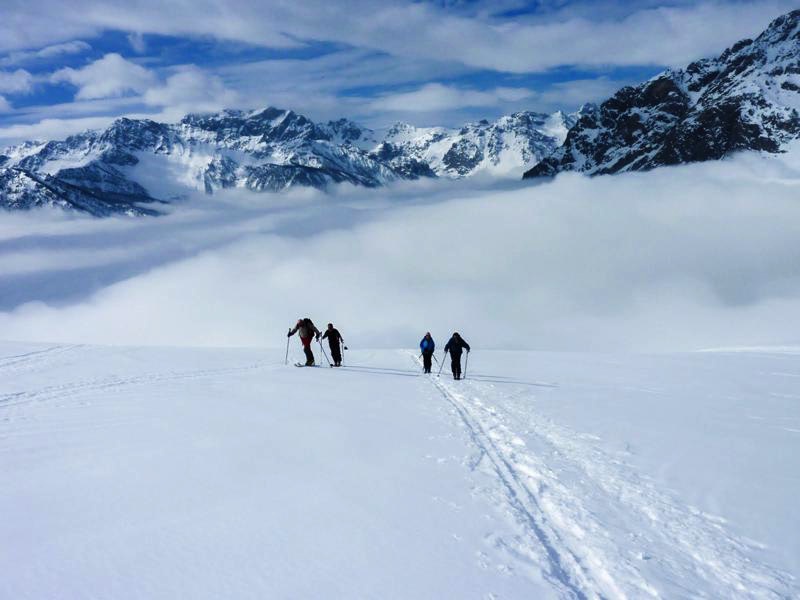 [Credit La Scurcio]
The price includes the following items:
Accompaniment by guide enabled Piedmont Region
Typical dinner at the inn in the area
Coffee and drinks not included.
For Information and Bookings: Marco Chierici - ALPITREKKING - 342 78 100 78 - marcoalpitrekking@gmail.com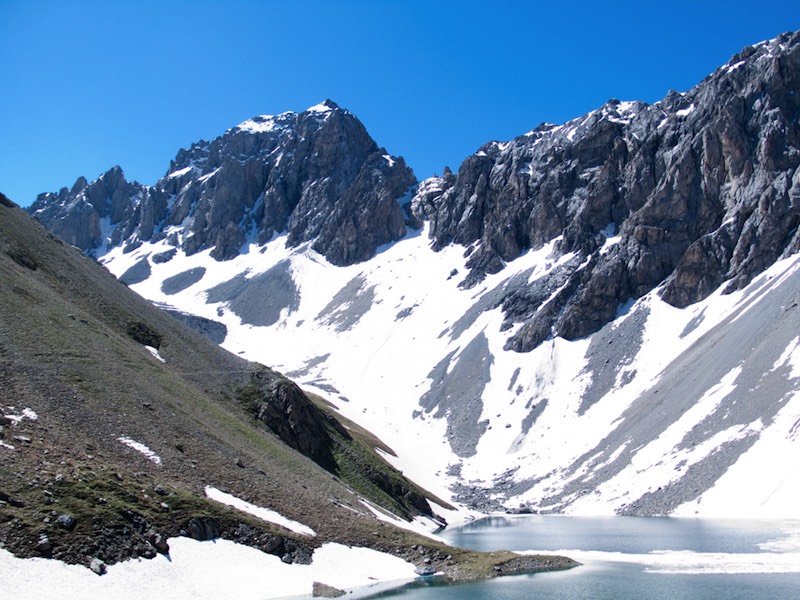 [Credit La Scurcio]
From Chialvetta, following the "Scurcio", which coming from Acceglio, going up the Vallone di Unerzio connects the old villages in the Vallone. The first we meet in this short excursion is Pratorotondo, located in the valley basin at the base of what was the glacial moraine that descends from Viviere. An elongated country, which has the houses on the sides of the mule track, perhaps to avoid occupying important portions of land to be cultivated. An old renovated mill testifies to the peasant activity of the time, and it served all the villages of the Unterzio valley. The excursion continues up to the small Borgata Viviere, now renovated and which houses a nice alpine refuge with comfort and tasteful furnishings.

Notes: Possibility to rent Snowshoes and poles for those who are not equipped, at the cost of - 5.00 €

At the end of the excursion for those who wish it is possible to enjoy a snack in a typical restaurant at a price of Euro 15.00. - (Required the reservation).