Maybe someone does not even know it or has never heard of it ... And even the Ligurians may have forgotten it ... It is the pimpinella grass, a classic of the spontaneous herbs of western Liguria.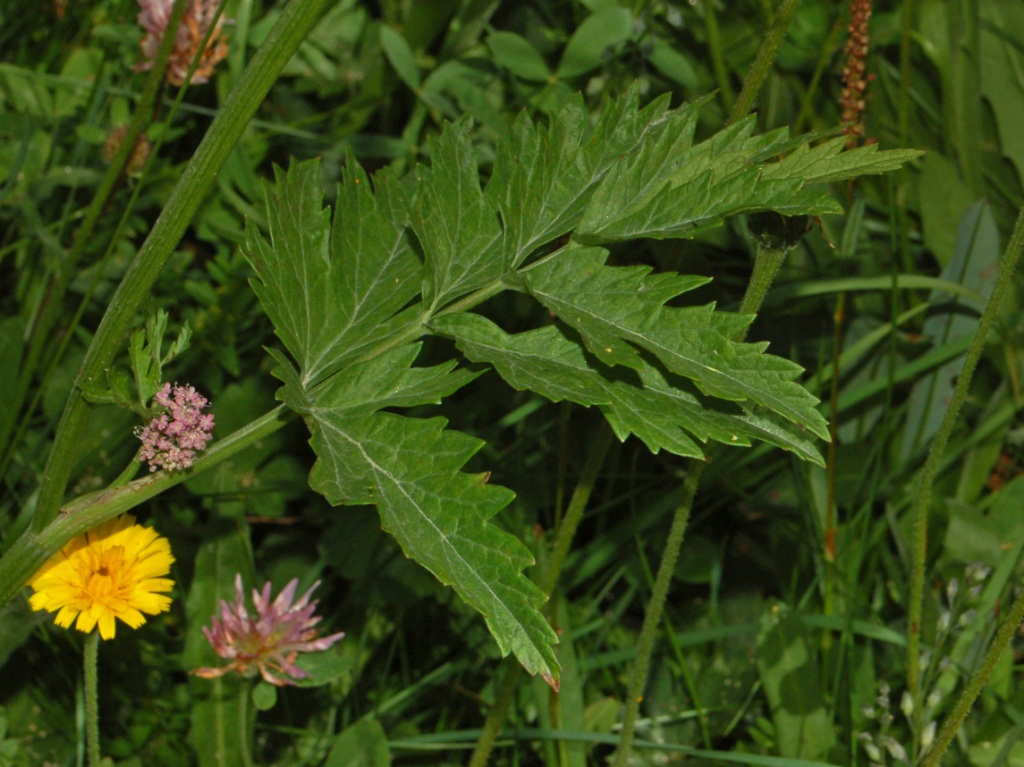 [Credit Hectonichus]
Of the family of rosaceous, known as Sanguisorba minor or vulgarly Salvastrella Maggiore or also Meloncello or Bibinella ... Scientifically said in general Poterium officinale, and with other technic denominations, the pimpinella grass is consumed in salads, but its leaves are also used boiled (Valle Argentina, Genoa and Recco).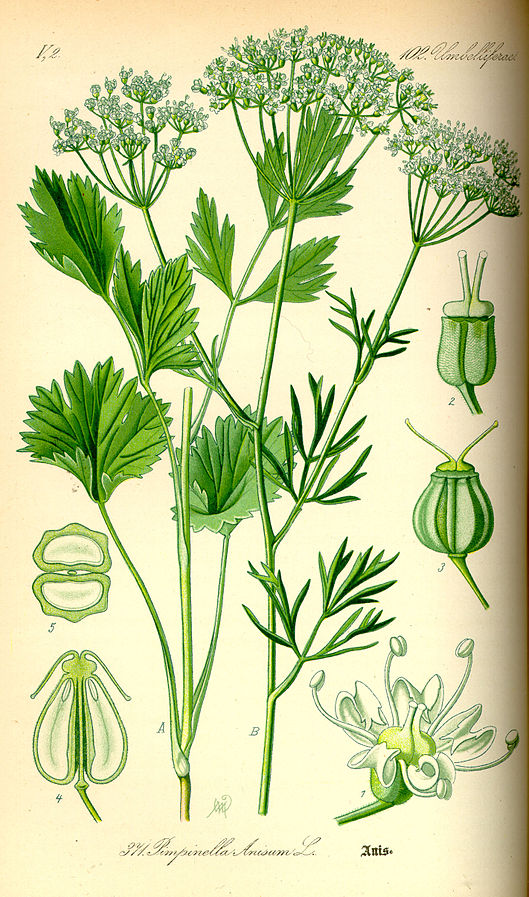 [Credit www.biolib.de]
In west Liguria it was once used against sunburn and burns (dabbing with the fresh leaves). Having medicinal properties it is also good in case of hemorrhoids, cutaneous inflammation and as anti-catarrhal.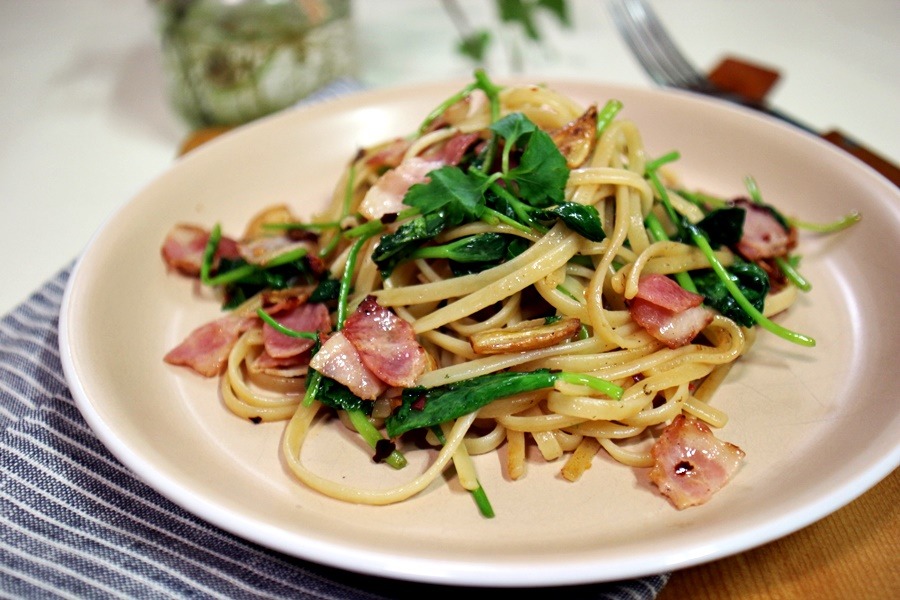 [Credit semizzang]
With bitter taste, like watermelon, it blooms in dry, uncultivated meadows, even if it prefers calcareous soils, it is a perennial plant, 20-50 cm tall. Woody rhizome, erect stem, streaked, flower in oval capituliform spikes, plumy, rosy or purple stigma, fits within the collective imagination of Ligurian cuisine and pharmacopeia ...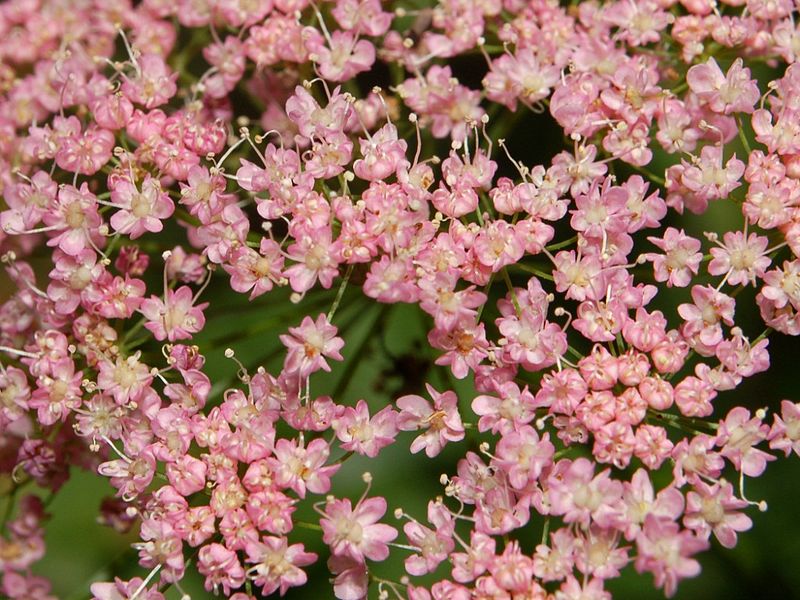 [Credit Hectonichus]
One of the myths of this land as told a Bordigotto emigrated to Canada years ago and who keeps the pungent memories of what he left ... And he remembers that in Nava the pimpinella is called Pampinella, in Pigna Pimpignela, in Bordighera it is called walnut grass ... simply Pimpinella in Val Nervia and in Valle Argentina. ..
In Canada, concludes our friend, the Ligurians have not forgotten the charm of their origins and their traditions ...
Source: Pierluigi Casalino