The exhibition, which will be open until 10 February 2019, will take place at the same time also in Vercelli and Biella. The exhibition, with an exhaustive history, highlights the leading role that Italian art has had at European and world level during the twentieth century. Every year and every decade have been marked by strong personalities who have influenced the art of the "short century" and beyond; no European nation has indeed been able to offer artists and masterpieces, schools and movements, posters and artistic proclamations with the continuity of this country.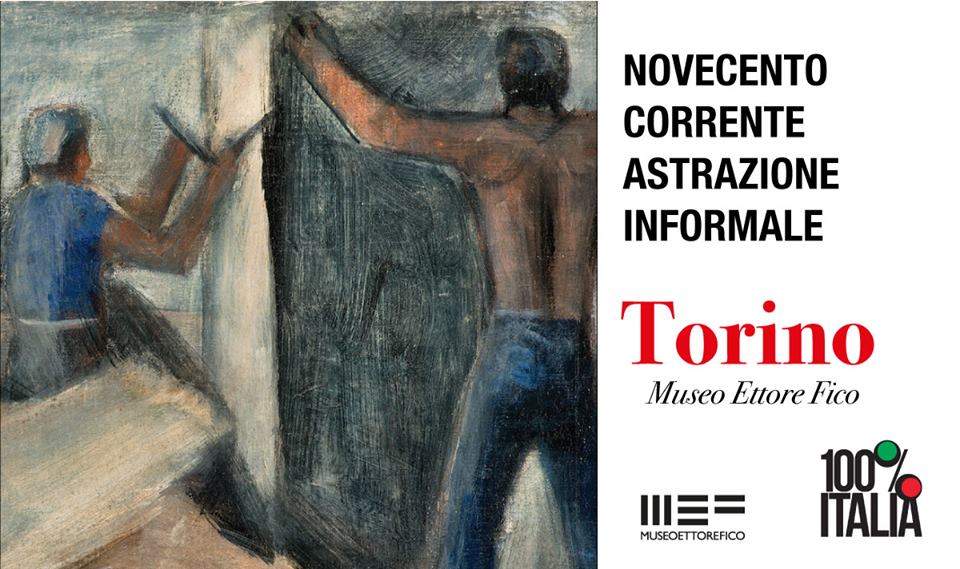 [Credit Facebook site]
The artists considered as strongpoints of international culture will be exhibited, each with one or more works representative of their artistic path and the historical period of belonging. The greatness of the masters can therefore be perceived in an unicum and in an exhibition sequence that will make the visitor have an extraordinary journey that will last a hundred years.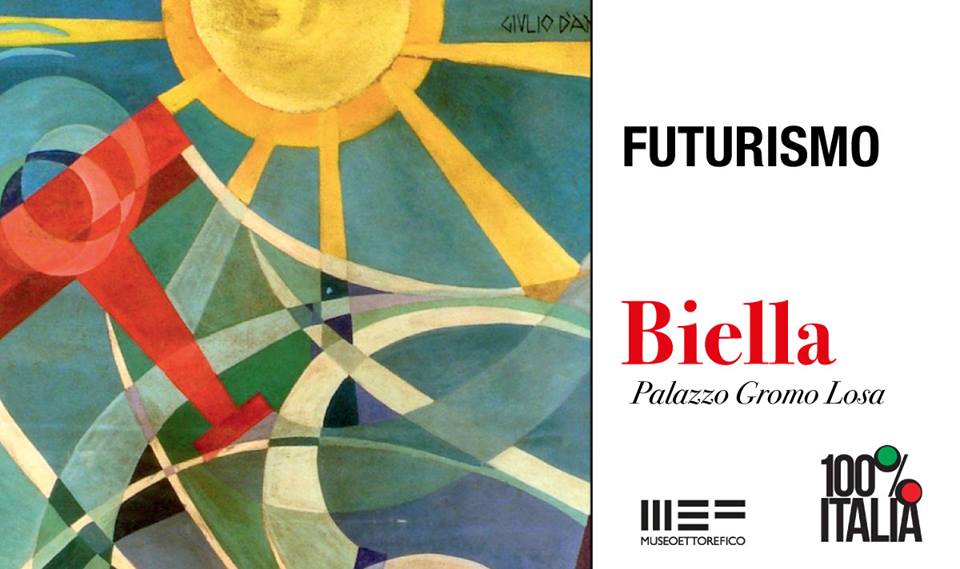 [Credit Facebook site]
"100% Italy" proposes to the public attention those masterpieces that are usually kept in private collections and which are hardly exposed publicly to give, as well as a complete picture on the scientific level, a selection of exceptional works never exhibited.
The exhibition "100% Italy. Hundred Years of Masterpieces" will be divided as follows: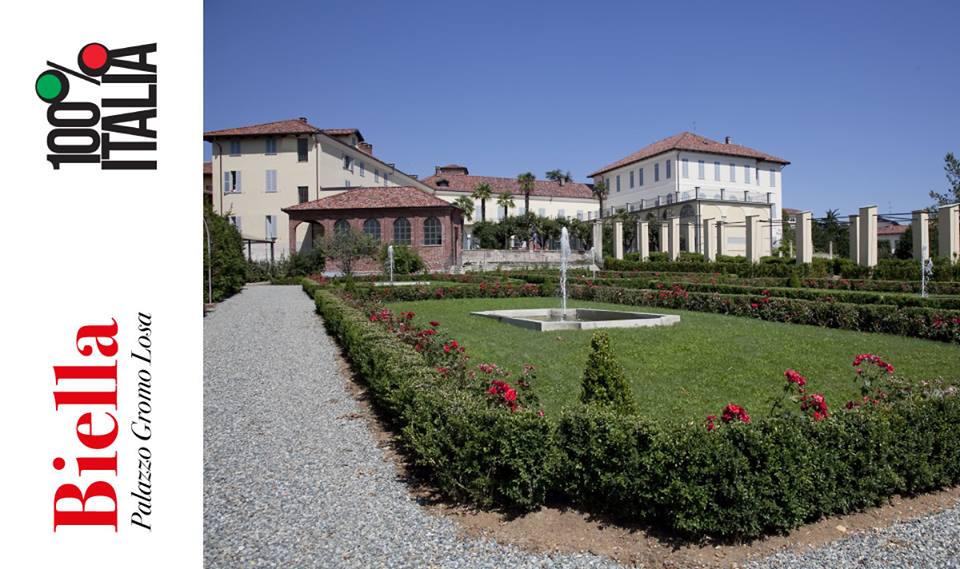 [Gromo Losa, Credit Facebook site]
Novecento Current Informal Abstraction
Optical Minimalism Arte Povera Conceptual
Transavanguardia New International Figuration
Metaphysical Realism Magico NeoMetafisica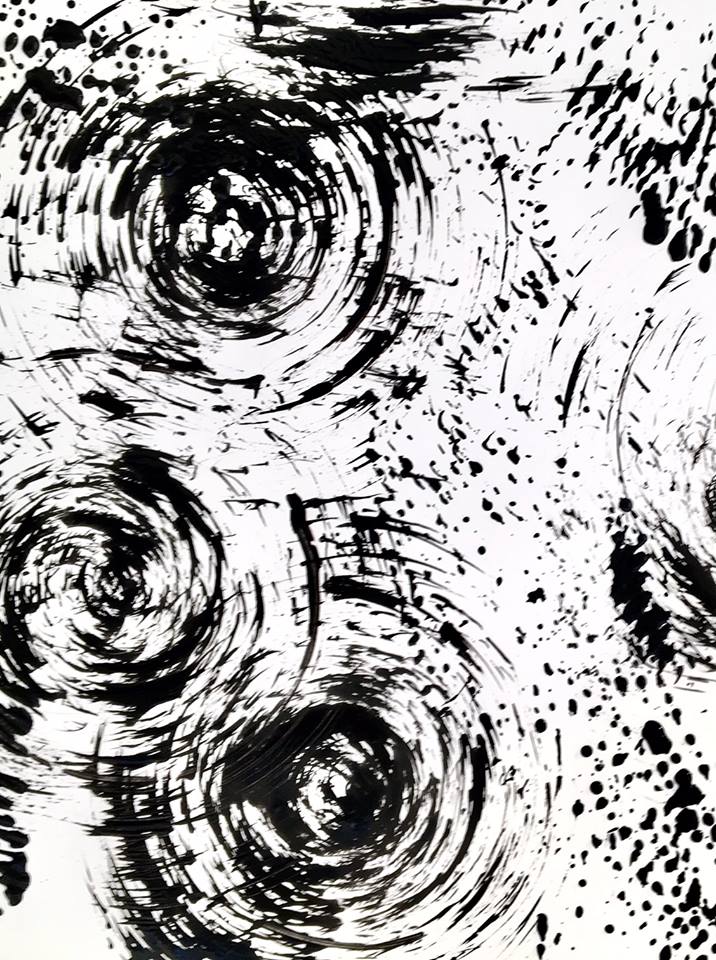 [Credit Facebook site]
Dates: 21 September 2018 - 10 February 2019
Full ticket € 10 - Reduced tickets: € 8 over 65, teachers and affiliated institutions -
Ticket reduced: € 5 from 13 to 26 years and groups (minimum & people) -
Cumulative for all sites € 25 - holders of Museum Subscriptions Torino Piemonte, Torino + Piemonte Card, Torino + Piemonte Contemporary Card, MACT / CACT Art Contemporary Art Tessentino