The recipes with white truffles are obviously innumerable. It all depends on your taste and your imagination: think that there have been historical evidences dating back to ancient Greece, where more than a thousand years ago, in the city of Athens, it seems that a gastronomic competition had been won by a stuffed and garnished timbale with truffle.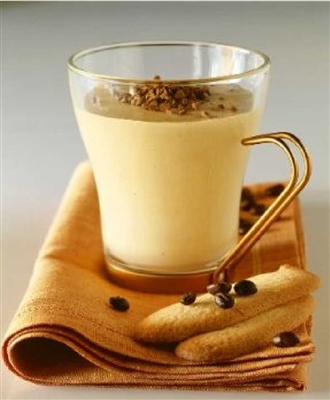 [Credit saporiericette.blogosphera.it]
Pour 4 egg yolks in a saucepan and beat them with a whisk until a soft cream is obtained.
Add Moscato d'Asti and sugar and mix very well.
Put everything on the stove and cook, not forgetting to mix continuously until the mixture becomes "frothy".
When serving, cover it with very thin sheets of fresh white truffle.
If this combination seems a bit risky, we can assure you that it is worth trying.