Montegrosso Pian Latte is at the center of attention this year again with the Festival of Raviore, a traditional dish belonging to the Cucina Bianca tradition.
Montegrosso's Raviore are fresh pasta stuffed with more than 20 wild native herbs which can be seasoned with oil and cheese or with tomato sauce. It is one of the greatest traditional food treats the Malghe civilization and transhumance culture have left us.
In March 2015, Raviore of Montegrosso Pian Latte received a registered municipal designation of origin (De.co.), a recognition that protects its production; in fact, raviore are subjected to a specification - approved by a commission created specifically - that contains all the characteristics of the dish.
The Summer festival, in its 3rd edition, will take place on July 8th in the historic center of Montegrosso and will begin at 7pm with the opening of food and wine stalls. From 8.30 pm: Dance, music and DJ set with "ONDA SONORA BAND".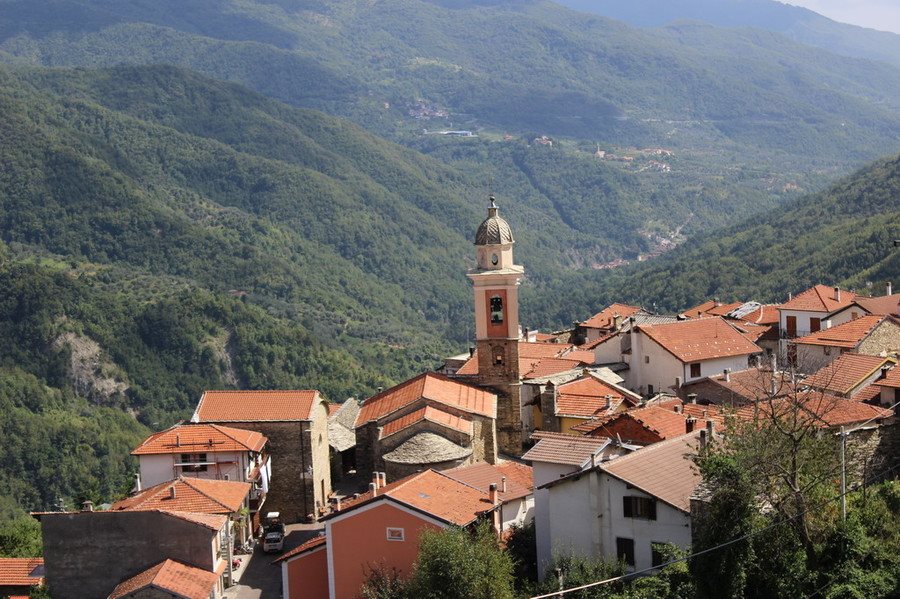 Montegrosso Pian Latte is a municipality in the Province of Imperia located about 25 kilometres (16 mi) northwest of Imperia in the high Arroscia Valley. Montegrosso Pian Latte has a population of about 130 people and borders Mendatica, Rezzo, and Triora.
For more information: www.facebook.com/events/1193956460717261